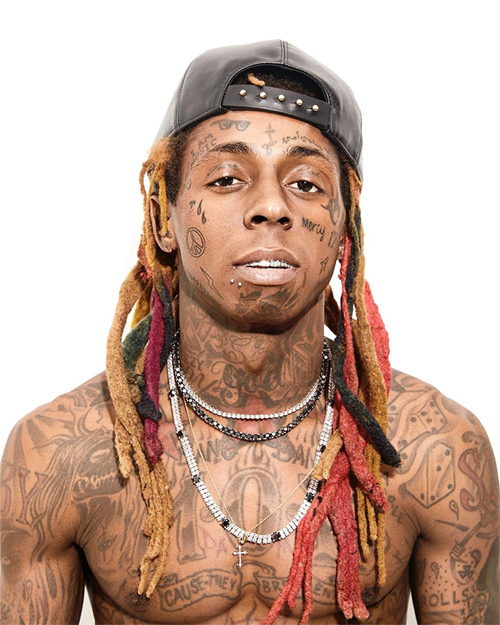 It looks like Lil Wayne is getting close to releasing a brand new album!
Whether it's Funeral or another project, Weezy will be dropping a new CD for when his joint tour with Blink-182 begins, which means it could drop anytime from now to the first date of the tour (June 27th).
Thanks to Retro, who took a screenshot after purchasing a ticket for the upcoming tour, Ticketmaster sent out a message that read:
"Your ticket comes with a physical CD per order with your choice of Blink-182's or Lil Wayne's forthcoming album. Approximately 24-48 hours after purchase, you will receive an additional email with instruction on how to redeem your album. US/Canadian residents only. One CD per online order. Not valid for Fan to Fan Resale."
You can view the screenshot after the jump below! Do you think the upcoming album from Tunechi will be Funeral?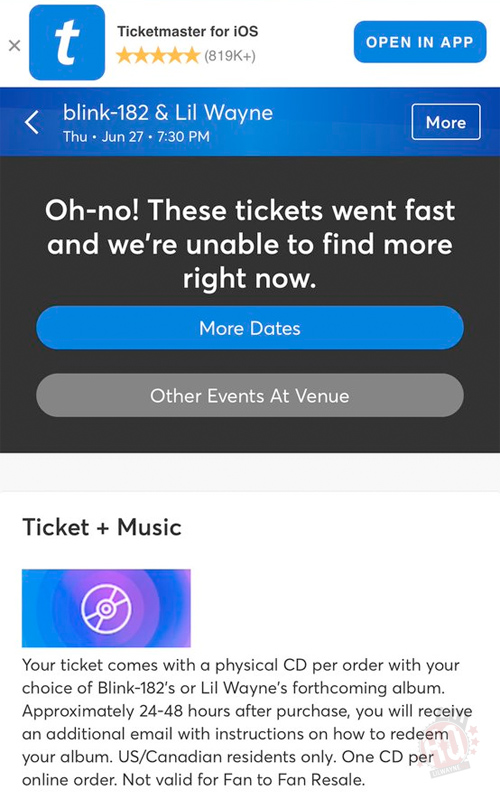 Pic credit: Neil Favila.