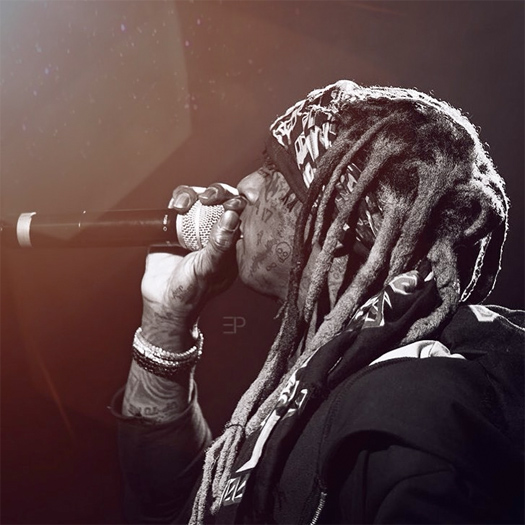 Two new Lil Wayne snippets have surfaced online, which are from the original version of his Tha Carter V album that was due to drop back in 2014.
The first preview is of the "Scottie Pippen" song that uses lyrics from this freestyle at Lil Weezyana Fest 2018 and was produced by Cool N Dre, and the second sneak peek is of the "No Brainer" track that features Young Money artist Flow, who is currently locked up behind bars for life.
You can check out teasers for both of these OG C5 records after the jump below! There is currently no word on when they will be released in full. Are you liking the sound of them?

Pic credit: Robert Diaz and Thr3 Visual.