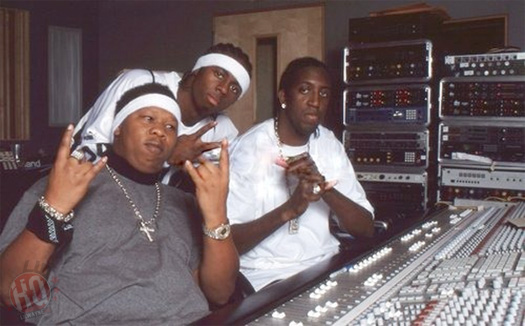 It's that time of the week again! Today's "Feature Friday" edition is a song from Big Tymers called "Nigga Couldn't Know" featuring Lil Wayne.
This Mannie Fresh-produced track appears on Baby and Mannie's album, I Got That Work, which was released back in 2000.
"This is where them niggas die fast, sell bricks and buy bags; They dodge class to hit the block and go find cash; If you try to pass, take my advice: drive fast; Cause my man, ain't no escaping when shots blast"
You can listen to "Nigga Couldnt Know" below.
PREVIOUS: Feature Friday #188