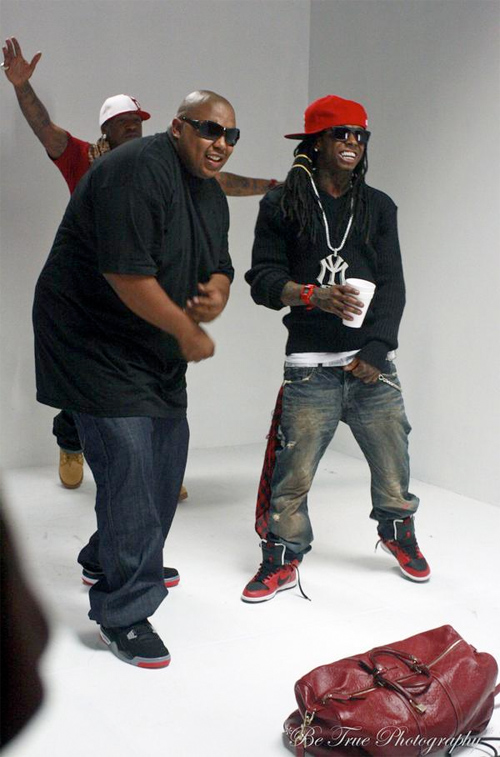 In another part of his interview with streetwear jewelry company King Ice, Glasses Malone speaks a little bit more about working with Blood gang members.
The former Cash Money Records rapper also revealed why Lil Wayne is a "really good dude" and it involves Wayne getting his mother to cook Glasses some soup while he was sick on set of the "Haterz" video shoot back in 2009.
You can watch exactly what Malone had to say after the jump below!