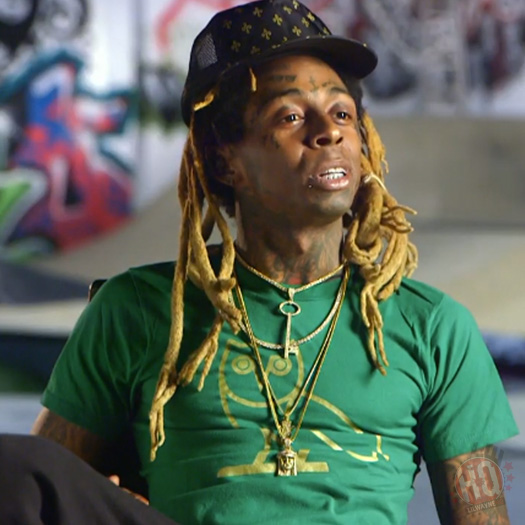 This Sunday (April 5th) at 10PM EST on TV One, an all-new episode of their award-winning documentary series "Unsung" on R&B star Betty Wright will be airing.
In a sneak peek of this episode, Lil Wayne and DJ Khaled can be seen reminiscing on Betty's hit back in 1974 called "Tonight Is The Night".
"There's eras of the song in my life, the first is being in the backseat of a car. Your mom's singing it and you're singing it right along with her. The second era is you're riding in that car alone and now you finding those words meaning something totally different than what they meant when you were sitting in that backseat."
You can watch a preview of Wayne recalling when he first realized the lyrics on this Wright song meant something different after originally singing the record with his mom in the car below!