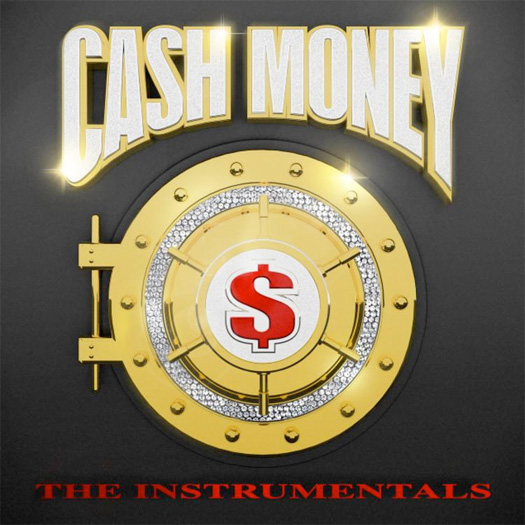 Universal Music Group have teamed up with Cash Money Records to release a 23-song instrumental album on all music streaming services.
The project includes numerous classic beats from songs involving Lil Wayne, such as "Back That Azz Up", "Go D.J.", "I Need A Hot Girl", "Bling Bling", "Stuntin' Like My Daddy", "Tha Block Is Hot", "Shine", "Get Off The Corner", "Shooter", "Everything", "Way Of Life", and many more.
You can stream the full album and view the tracklisting after the jump below. Vinyl copies will be arriving this summer on June 19th! Are you a fan of listening to instrumentals?
1. Juvenile – Back That Azz Up
2. Big Tymers – Still Fly
3. Lil Wayne – Go D.J.
4. Hot Boys – I Need A Hot Girl
5. B.G. – Bling Bling
6. Birdman & Lil Wayne – Stuntin' Like My Daddy
7. Big Tymers – Get Your Roll On
8. Birdman – What Happened To That Boy
9. Juvenile – Ha
10. Lil Wayne – Tha Block Is Hot
11. Juvenile – I Got That Fire
12. Big Tymers – #1 Stunna
13. Lil Wayne – Shine
14. Cash Money Millionaires – Baller Blockin'
15. Big Tymers – Big Ballin'
16. Juvenile – U Understand
17. Lil Wayne – Get Off The Corner
18. Hot Boys – We On Fire
19. Lil Wayne – Shooter
20. B.G. – Cash Money Is An Army
21. Lil Wayne – Everything
22. Juvenile – Follow Me Now
23. Lil Wayne – Way Of Life