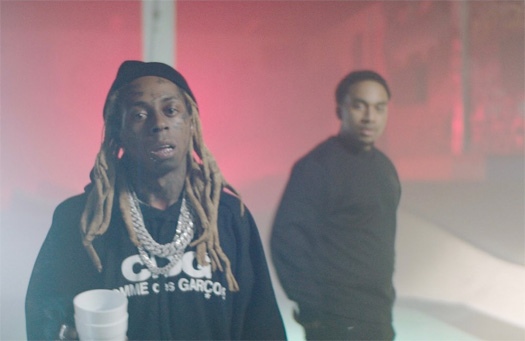 After seeing interviews with Poppy H and Lil Twist this week, here is a Euro interview with DJ Demi Lobo for Dash Radio.
In this 30-minute conversation, Euro revealed how he first met his "mentor" Lil Wayne at the skate park, how Wayne is a perfectionist, what their relationship is like, and how he always shows love to the people around him.
The Young Money artist also talked about his latest project Don't Expect Nothing, where his name "Euro" comes from, currently quarantining in Providence, Rhode Island, the genre RnB, his first language being Spanish, he has a new project on the way, and much more. Check it out below!