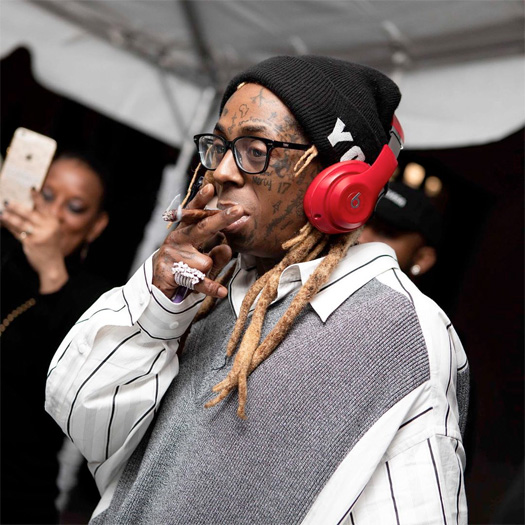 Amazon Music have released a new video and interview with Lil Wayne from his Funeral album release party on a private yacht in Miami earlier this year (February 1st).
In the video, Weezy can be seen meeting and greeting everyone including his mother Jacida Carter, ex-fiancée La'Tecia Thomas, Birdman, Dani Leigh, Michael Irvin, Quinnen Williams, Shiggy, Stephen Jackson, YesJulz, and much more.
"I get to live my damn dream every day. That's just me doing what I want to do, how I want to do it… I didn't have that freedom for a long time."
Tune also talks to the camera about being a machine, living his "damn dream every day", reaching the thirteenth studio album of his career, having more than one type of sound on Funeral, and wanting a whole family to be able to play the project while heading to school!
Picture credit: Vinick Dias.