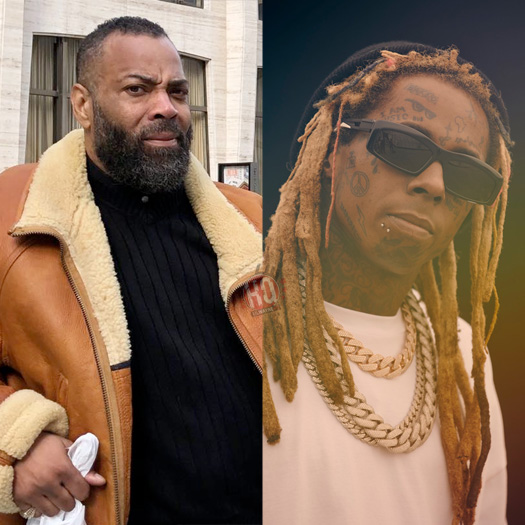 The D.O.C. was a recent guest on the Hip-Hop Uncensored podcast where he chopped it up with hosts SamAnt and O'God.
During his appearance (watch below), The D.O.C. was asked to name his top 6 rappers of all time for his basketball lineup and Lil Wayne was included in this list.
As well as Wayne, the N.W.A affiliate also revealed the other rappers that he would put in his list are: Rakim, Tupac Shakur, Eminem, Slick Rick, and Big Daddy Kane. He then on to say these names are not in order and everyone is No. 1!