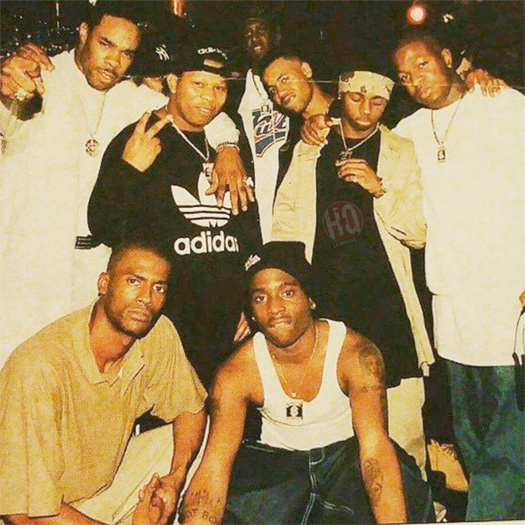 For #ThrowbackThursday, here is a video of the Cash Money Millionaires making an appearance on the youth show Teen Summit back in May, 2000, which you can watch below.
While on the American talk show that aired on BET, Lil Wayne, Birdman and Mannie Fresh discussed how you can be successful without going to college and how they all got started with their music careers.
The Cash Money artists also talked about if they think they would be even more successful than they are if they had gone to school, what is more important out of looks and personality, investing in stocks, loyalty, and more!