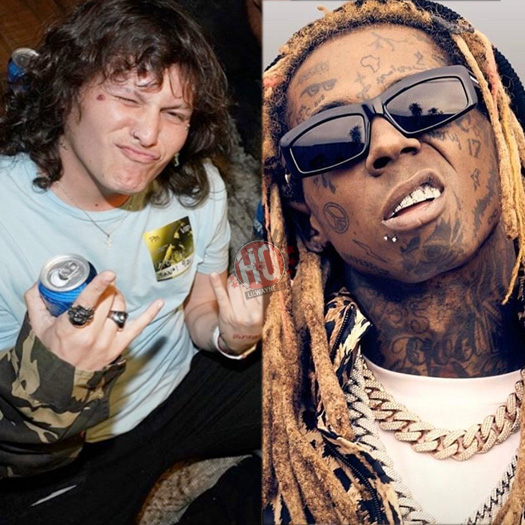 Clever has announced he will be releasing his debut album called Crazy later this year on the 1-year anniversary of Juice WRLD's death – December 8th.
On the project, there will be features from Lil Wayne, Lil Baby, Lil Uzi Vert, Juice WRLD, Post Malone, and more. You can check out a trailer for the Crazy album below.
If you didn't know, Clever is a 34-year-old rapper and singer from Gadsden in Alabama! Are you looking forward to hearing his collaboration with Wayne?