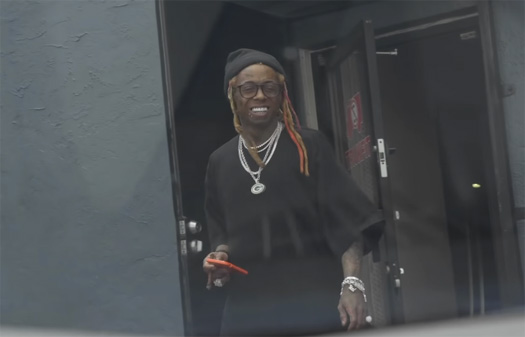 To celebrate Lil Wayne's 38th birthday and the 2-year anniversary of Tha Carter V, the original version of C5 will be released this Friday (September 25th) as a deluxe edition.
While presenting Tunechi with a 2020 McLaren 720S for an early birthday gift, Mack Maine revealed this news in the car as "Life Of Mr. Carter" played in the background.
However, we can hear one line on "Life Of Mr. Carter" that seems to have been changed ("Or to propose and get I don't know… I don't know" to "Or to break hearts and get your heart broken, I don't know"), so I'm not too sure if there will be many changes from the actual OG version which leaked.
Are you happy with this news? I'm buzzing one of my favorite ever Weezy songs in "Scottie Pippen" aka "Scottie" is getting an official release!