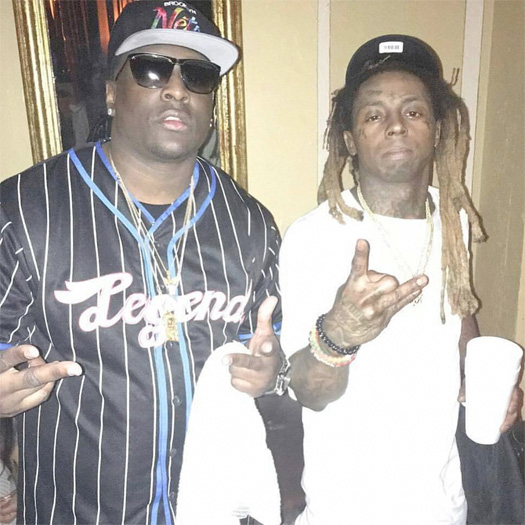 Taking to his Instagram Live, Turk makes sure everyone knows that Lil Wayne could go up against anybody in a Verzuz battle and win if you're going off music catalogs alone.
Turk says Tunechi's discography from The B.G.z and when he was going by the name of Baby D to all the way to now is so good that it will beat any other rapper, such as Jay Z, Eminem, T.I., The Game, and Busta Rhymes.
The YNT founder even says if you put all of the other rappers' catalogs together whether they are old school or new school, it would still not come close to Weezy's discography. He also added that if you want to do groups, the Hot Boys would win against anybody. You can check out 2 videos of Turk discussing this below! Do you agree with him?