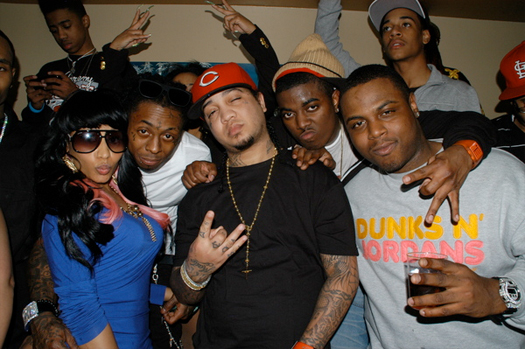 In the final part of Jae Millz' interview with The Bootleg Kev Podcast, he remembers the times when Lil Wayne kicked both Drake and Nicki Minaj out of Young Money for a day.
The Harlem rapper explained how Weezy used to punish his music artists and gave an example of how he made sure Lil Twist stayed at home during the "Bed Rock" video shoot after he got in trouble at school.
Millzy also claimed Tunechi never liked the direction of where Tyga's music was going, as well as revealed what plan Tune had for the Young Mula group. You can check out everything Jae said to Bootleg Kev below and watch previous parts of their convo here, here and here!