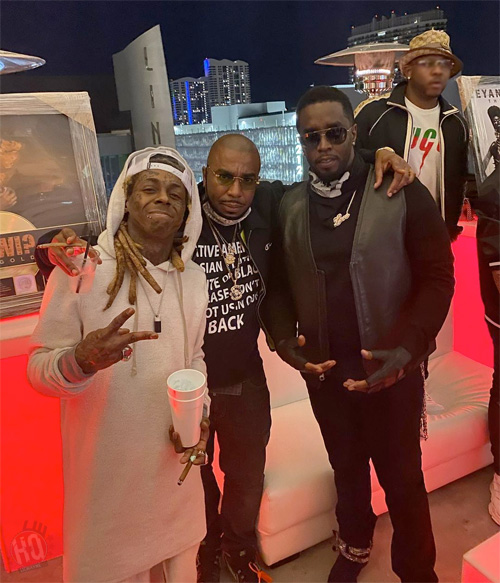 According to TMZ, Lil Wayne's former manager Ronald Sweeney has filed a lawsuit against the New Orleans rapper for over $20 million.
Ronald says Wayne hired him back in 2005 to help renegotiate his deal with Cash Money Records, which we know was also another lawsuit that finally got settled in 2018. However, the attorney claims he only got a few payments for his work and is now suing Weezy for the full cut.
In the suit that was filed by lawyer Ed McPherson, Ronald Sweeney also mentions he was asked by Lil Wayne to fire Cortez Bryant in 2018 over a conflict of interest in a legal dispute about who Drake was signed to. After doing so, Sweeney claims Tez and Mack Maine then conspired to cause a disagreement and anger between himself and Tunechi in which it ended with Tune firing the attorney.
The craziest part of this lawsuit is that Wayne sold his masters to Universal Music Group in June of this year for more than $100 million. Ronald Sweeney is using this to say Mr. Carter does have the money to pay him what he is owed.