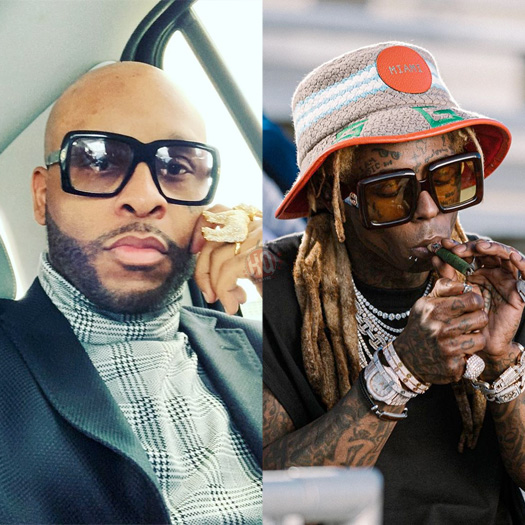 Royce Da 5'9″ recently chopped it up with HotNewHipHop for an interview in their "12 Days Of Christmas" series.
Around the 34:25 mark of their conversation, Royce explains why you can never compare Drake to Lil Wayne and why Wayne is so important to us all:
"Yeah, I mean, he [Lil Wayne] does numbers because he's one of our greats. But because of his journey, it's easy to forget that. It's easy to lose sight of that. And it's never been put in perspective properly. It's never been broken down and placed in front of you the proper way what he has contributed. Like nobody really repeats that enough. It's not enough people going, Oh, well, you know, he gave us a Drake and Nicki. Nobody says that, they just go: 'Drake, look at Drake, he's so handsome. Drake, Drake, Drake, Drake, Drake.' You know because Drake has you in awe of his greatness. But Wayne is a different level of greatness."

"So it's like, you can't compare him [Drake] to Wayne. It's hard to compare him to Wayne because Wayne's like catching charges and shits happening to distract you, but you don't realize how important Wayne is unless you know what you're looking at. You don't realize how important Cash Money Records is because of the other things that overshadow what they are. You know, like, it's crazy. It's crazy. It's so many other things now."
You can watch the Detroit rapper praise Weezy in his convo after the jump below! Do you agree with what Royce said?