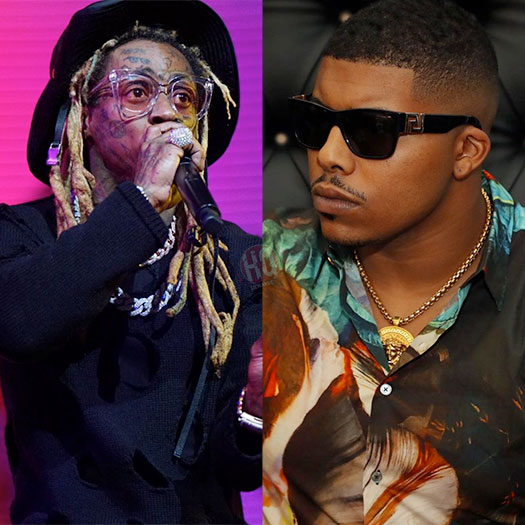 Suge J Knight sat down with Cam Capone News earlier this month for an interview that you can watch below.
During their conversation, Suge shared his thoughts on the reports that Lil Wayne sold his Young Money masters to Universal Music Group for over $100 million and what he would of done if he was in the same situation as Wayne.
The son of the Death Row Records founder also called Weezy the G.O.A.T., especially to his generation: "Lil Wayne always gon' be the G.O.A.T…. I ain't gon' lie, he the G.O.A.T. to me"!