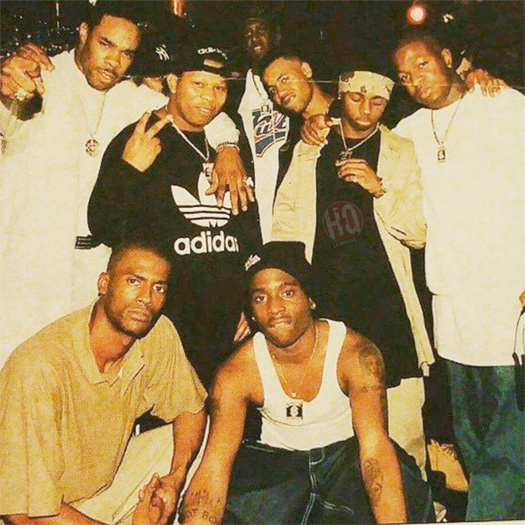 The "Feature Friday" edition for this week is a song from the Big Tymers called "We Ain't Stoppin'" featuring the Hot Boys members Lil Wayne, Juvenile, B.G., and Turk.
This Mannie Fresh-produced track appears on his and Birdman's third studio album as a duo, I Got That Work, which was released back in 2000 on Cash Money Records.
"Went from dimes to quakes, to money like Bill Gates; Doin' a-hundred on interstates; In Hummers on thirty-eights"
You can listen to "We Ain't Stoppin'" below.
PREVIOUS: Feature Friday #232