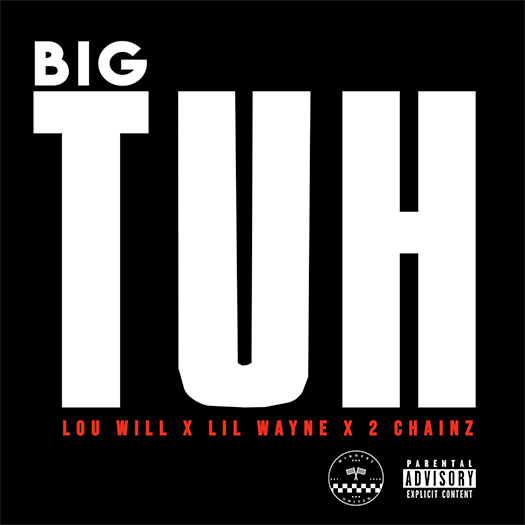 Professional basketball player Lou Williams has released a brand new single called "Big Tuh" featuring verses from Lil Wayne and 2 Chainz.
In a statement to Complex, the Atlanta Hawks point guard had the following to say about this collaboration: "Music is my passion and I've always been a huge fan of Wayne and Chainz musically. They're some of the greatest to do it, so to have them hop on this record was an honor and made 'Big Tuh' go crazy."
You can view the artwork for "Big Tuh" above and stream the song after the jump below! What are your thoughts on this collab?