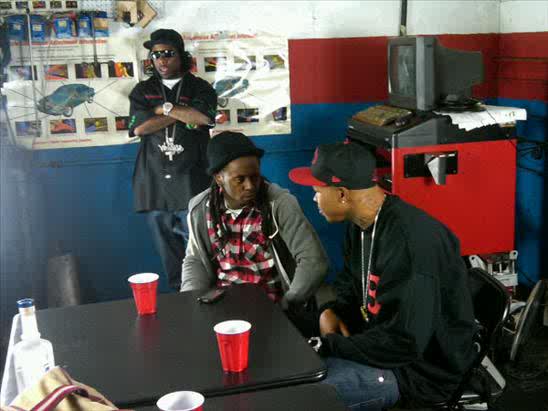 Mitchy Slick recently chopped it up with OakA for an interview that you can check out below.
During their conversation, Mitchy revealed how the "Blood N*ggaz" collaboration from himself, Lil Wayne and Compton Menace came about, which involved Menace doing a "gangsta favor" for Weezy by getting Tyga's Young Money chain back.
The San Diego rapper also confirmed he did not diss Tunechi in his "Blood N*ggaz" verse as it seems a lot of people thought that he was taking shots at Tune!