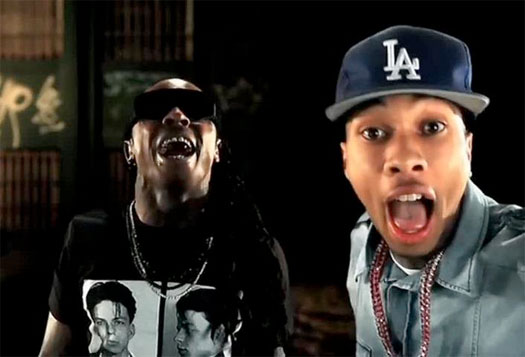 Tyga sits down with Complex for a new episode of "GOAT Talk", which is a show where celebrities crown their all-time greats in various subjects.
At 3:47, Tygaman was asked what his GOAT Lil Wayne song is – he named "A Milli" as the most popular and "Kush" as his personal favorite.
Later on in their interview at 6:50, T-Raww revealed that prime Wayne and prime Eminem are his GOAT rappers: "those are my fav two rappers for sure".