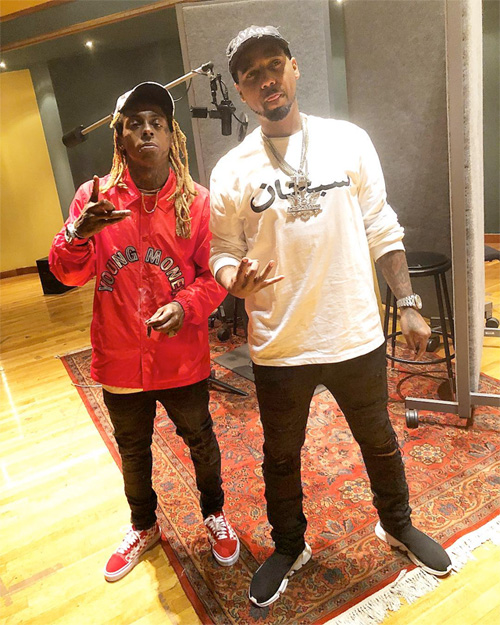 After launching his new I Can't Feel My Face record label, Juelz Santana spoke with TMZ last week to discuss his long-awaited collaboration album with Lil Wayne of the same name.
"All I'mma say is Wayne is my brother. We are never not working on music outside of each other, as well as together, so for us to do a I Can't Feel My Face project is definitely not unlikely to happen."
Juelz and Weezy first started working on ICFMF over 15 years ago, but due to label politics and their legal troubles, the joint album has never been close to dropping even though Santana's brother/manager Twin claimed it was going to be released back in 2020 while on The Breakfast Club.
You can check out the Harlem rapper provide an update on the status of his and Tunechi's I Can't Feel My Face project in a video after the jump below! Do you think the collab album will ever see the light of day?