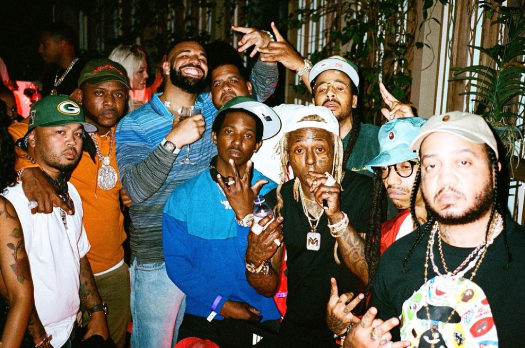 Drake booked and paid for the evening at Swan restaurant in Miami, Florida on September 29th to host a private birthday celebration party for Lil Wayne, who turned 39 a couple of days prior.
Guests at the event other than Weezy and Drizzy included: Capito aka N.O. Capo, Marley G, Preme, Cortez Bryant, Niko, Chubbs, Fee Banks, Mellow Rackz, Gudda Gudda, T@, Quavo, Ray J, and many more. There were also customized bandanas at the party that the 6 God had made for Wayne.
You can check out a recap from the birthday bash after the jump below, courtesy of Ivan Eremin, as well as Young Angel's full 2-minute toast to Young Lion with Ciroc vodka shots that included Drizzy Drake admitting he still gets "nervous" speaking about his "mentor" and "idol" Tunechi!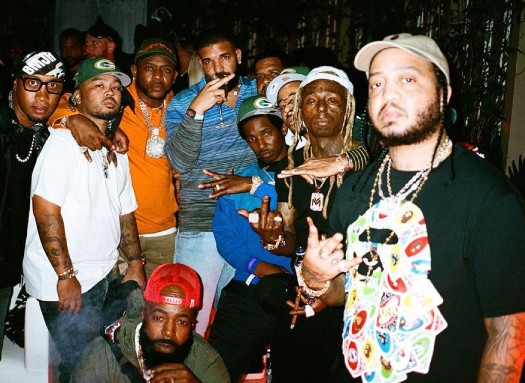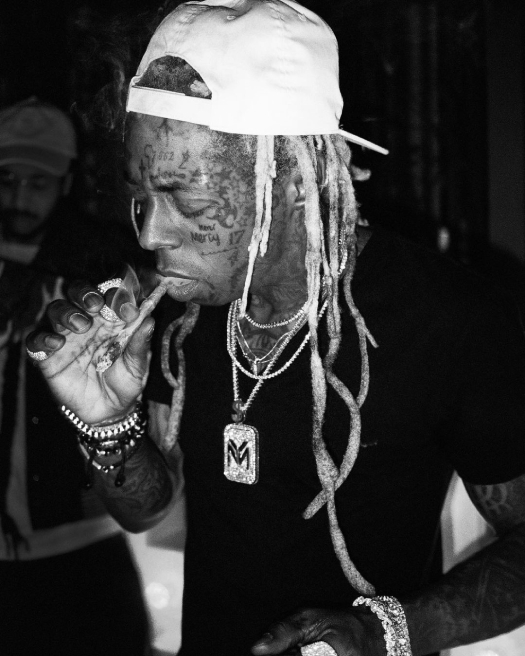 Picture credit: Ivan Eremin.