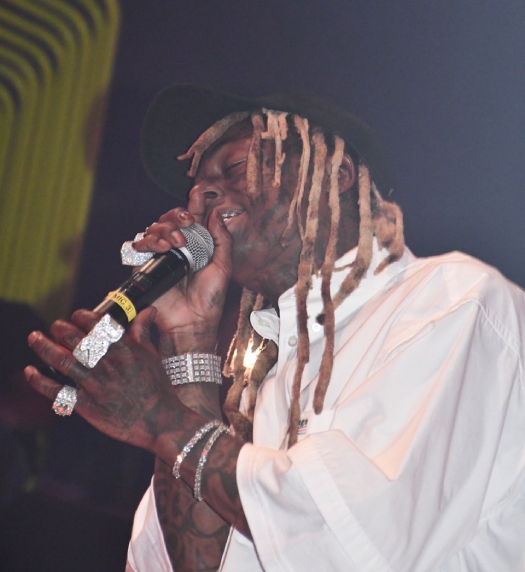 Young Buck sits down with Smoothvega on Premier Live TV's "Nothing Beats Experience" podcast that you can watch below.
From the 5:50 mark of their interview, Buck opened up about his time with Cash Money Records in the early 2000s and why he decided to walk away from them in the end.
The former G-Unit rapper then went on to talk about what it was like being around Lil Wayne at a young age. He said Wayne has always been a beast, always wrote all of his music, always kept everyone else on their toes, and more!
Photo credit: Jay Lash.