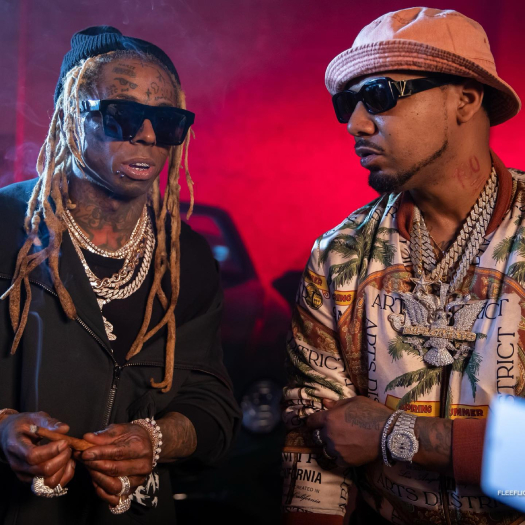 In a recent Twitter Spaces conversation, Juelz Santana gave Lil Wayne his flowers, and put a stop to anyone who believes Wayne copied his and Dipset's style.
From personally seeing comments on social media that said Tunechi had bit The Diplomats' style, Juelz shut down these claims by saying Tune did what he had to do to become "the best rapper in the world", which is by studying the game.
"You know, especially these blogs and sh*t, they try to separate or try to throw salt in the game. They love to hit me with the 'Oh, Wayne took all this from you.' I be like, man, Wayne is a student of the game just like we've all been students of the game. So Wayne did exactly what he was supposed to do. Wayne studied every artist… and he took what he needed to take, and he incorporated it into his style and what he needed to do, and became the best artist that he needed to be for his self."
The Harlem rapper also added that they "all took sh*t from each other", as well as called Weezy his "brother". You can listen to Santana make these comments after the jump below! Do you agree with what was said?
Photo credit: Flee Flicks.