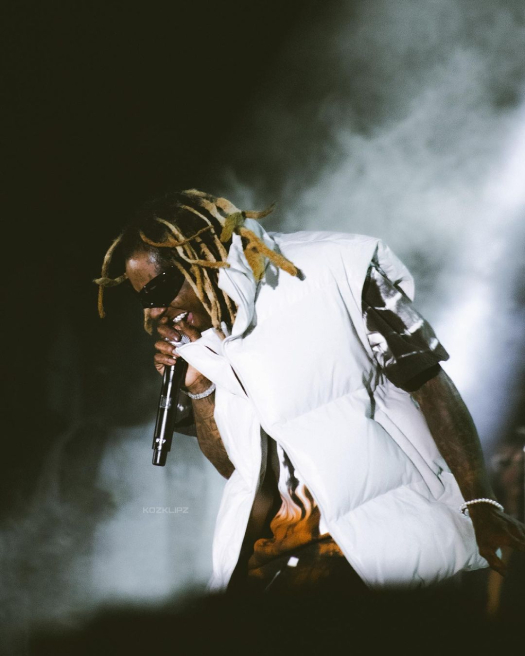 Here are many awesome photos of Lil Wayne performing live for his 6th annual "Lil Weezyana Fest" at Champions Square's Bold Sphere Music venue in New Orleans, Louisiana on October 29th.
If you have not yet viewed the full setlist, seen which special guests Tunechi brought out and watched the full music festival back, click here to do so. You can also check out Tune surprise a Make-A-Wish kid at the concert here.
Hit the jump below to view plenty more pics of Weezy putting on a live show at this year's "Lil Weezyana Fest", courtesy of KozKlipz!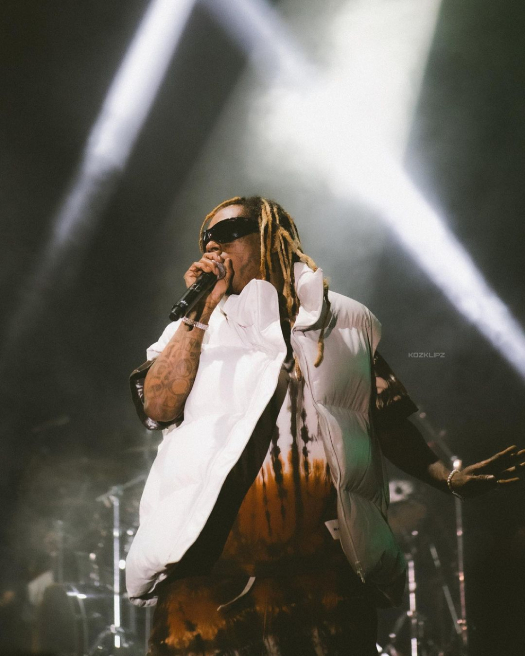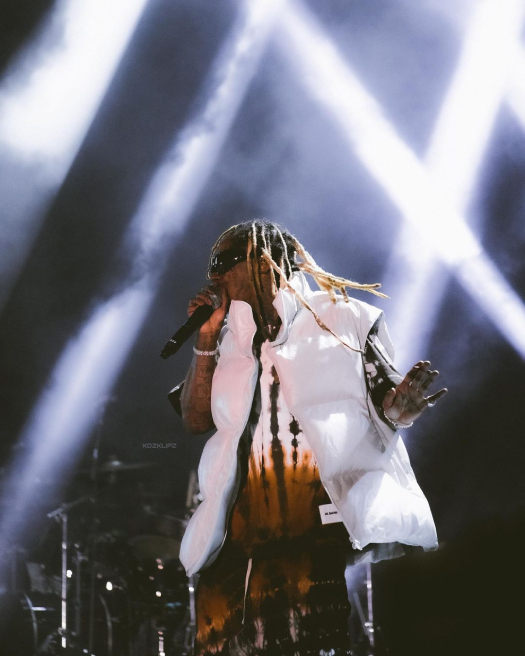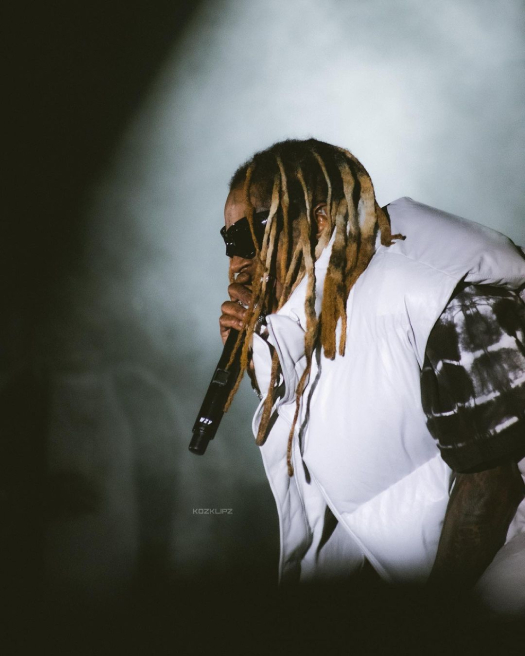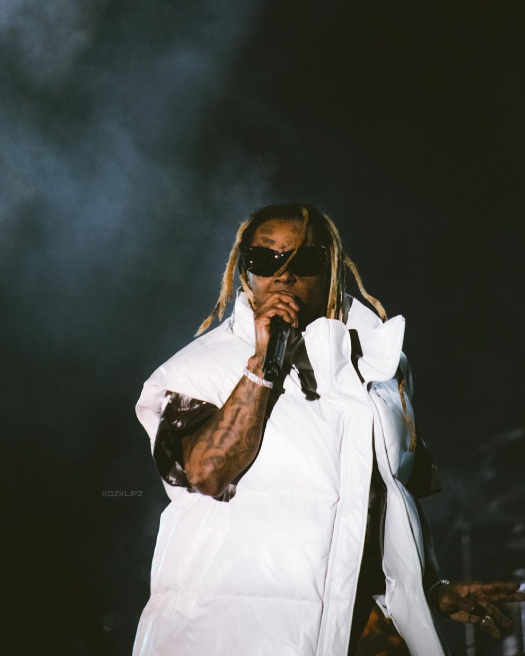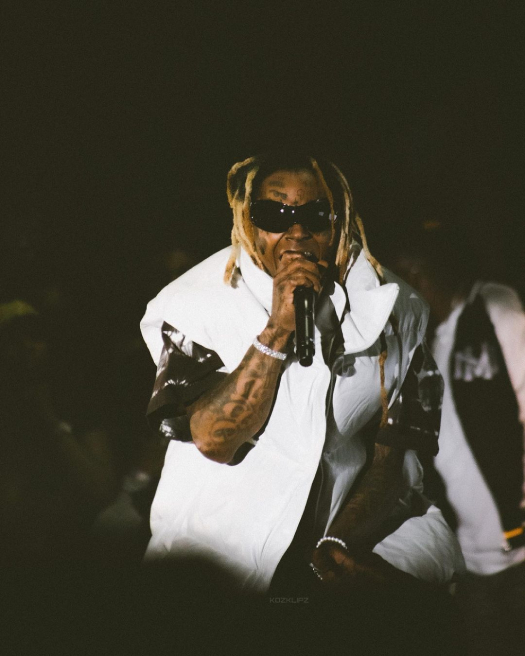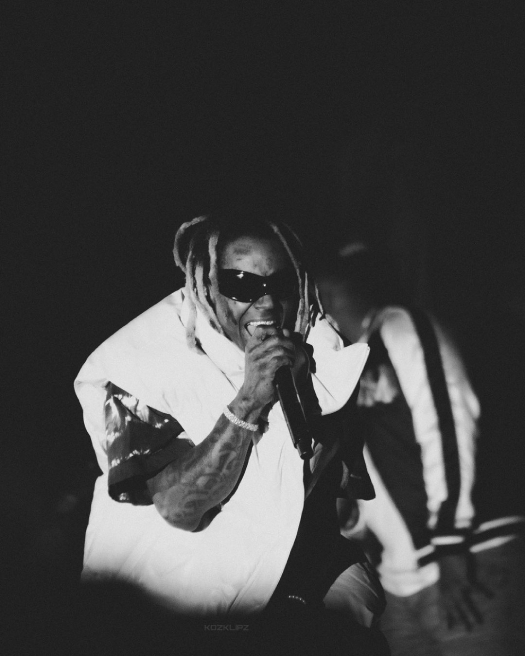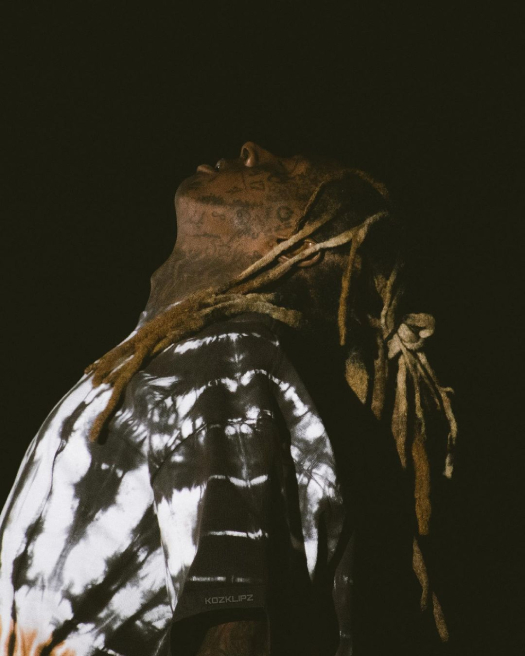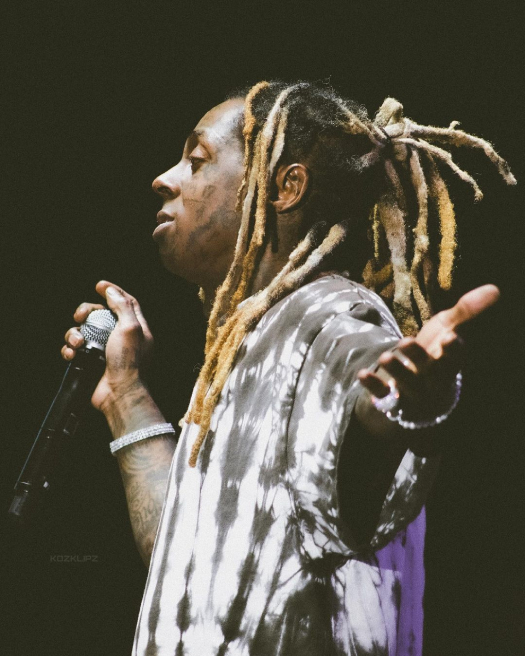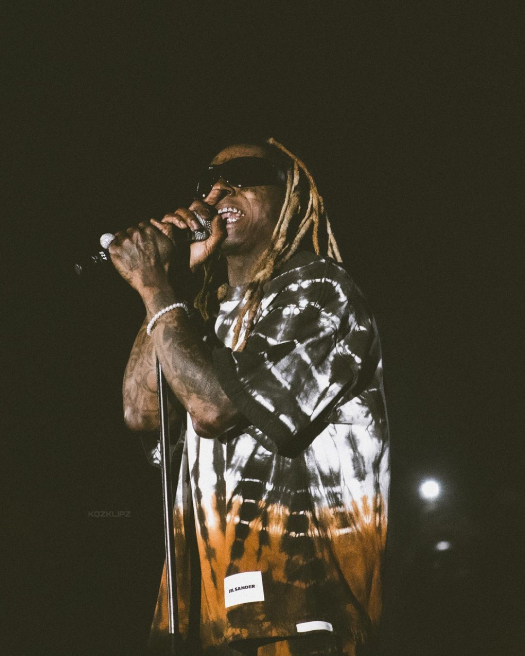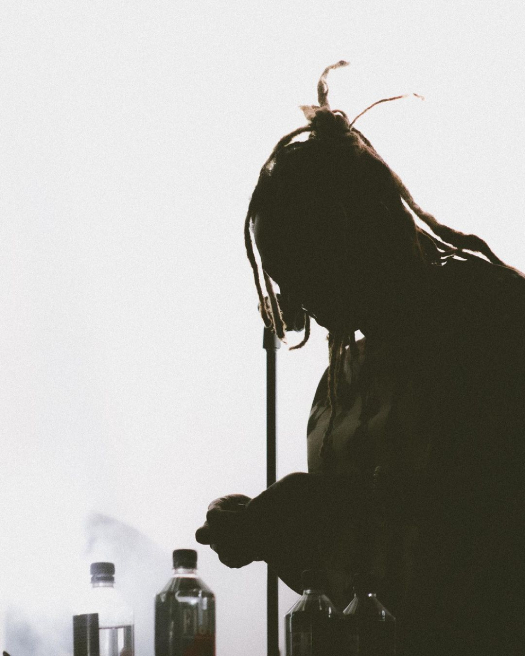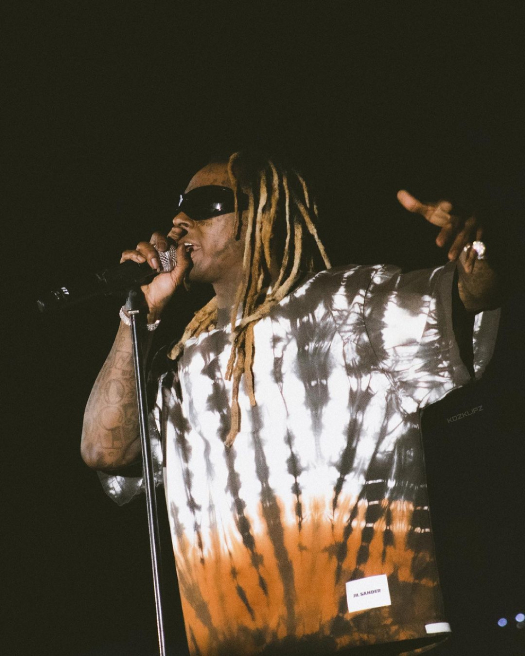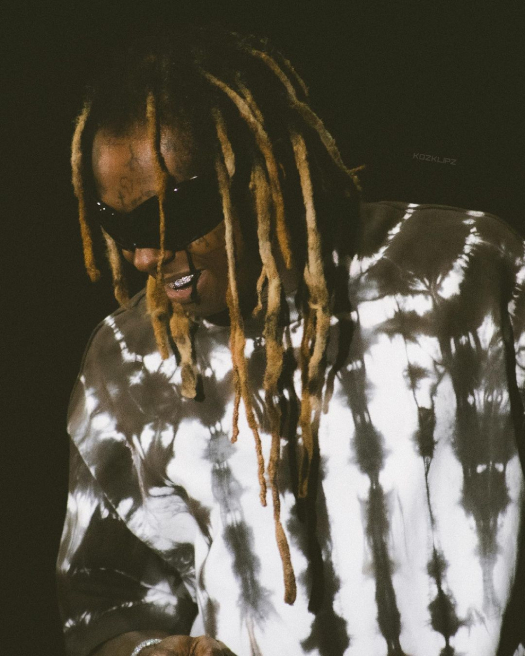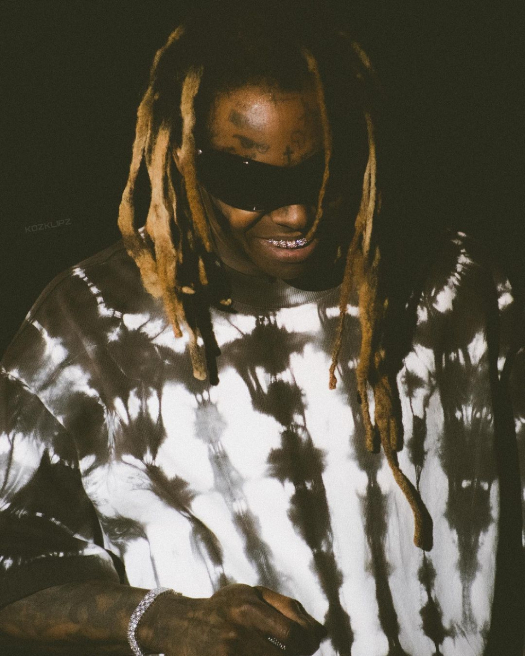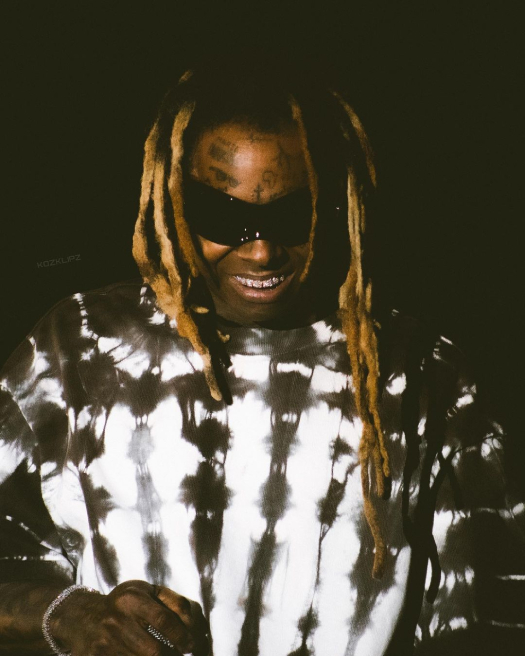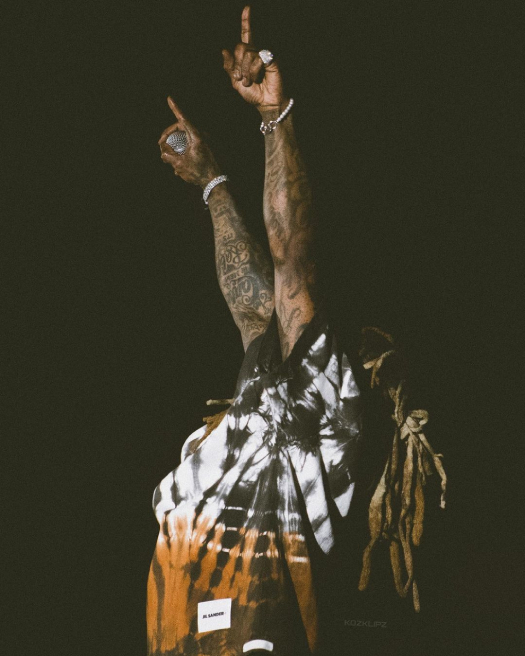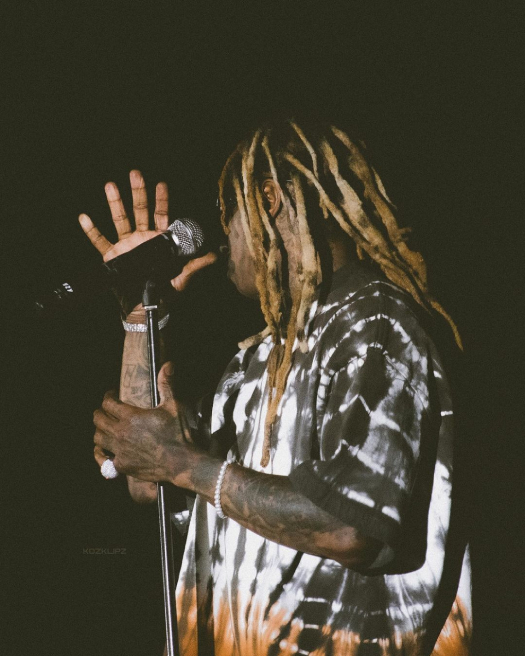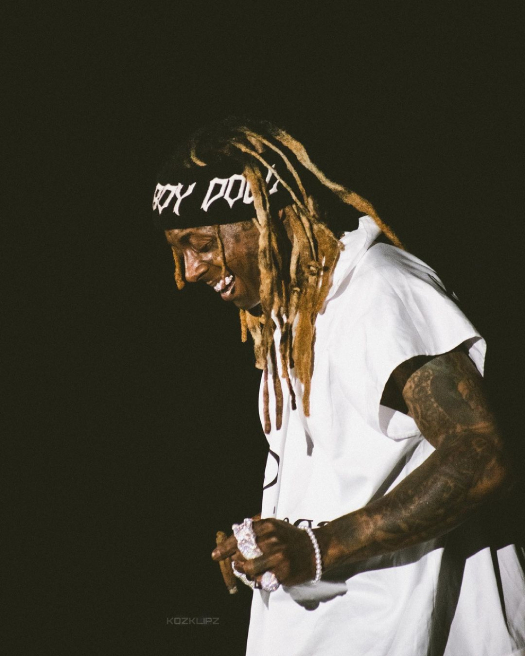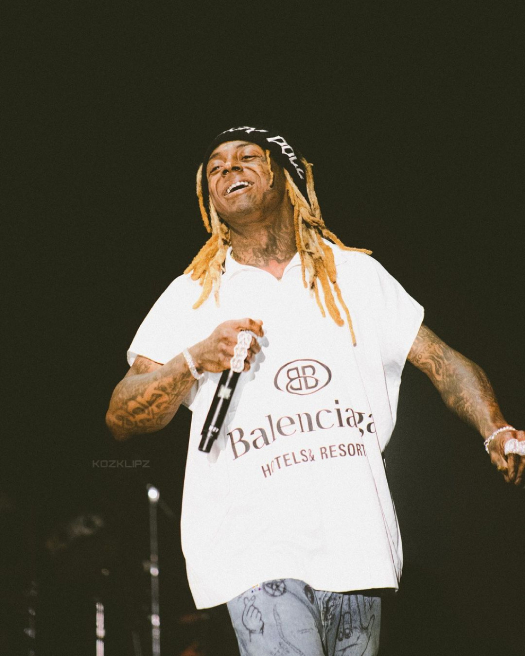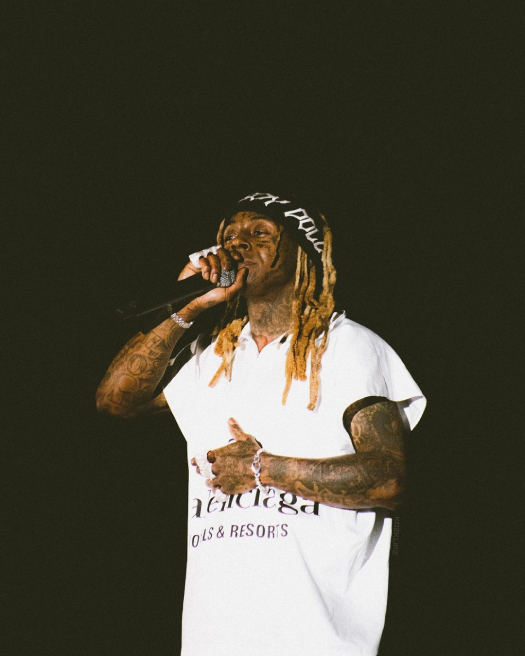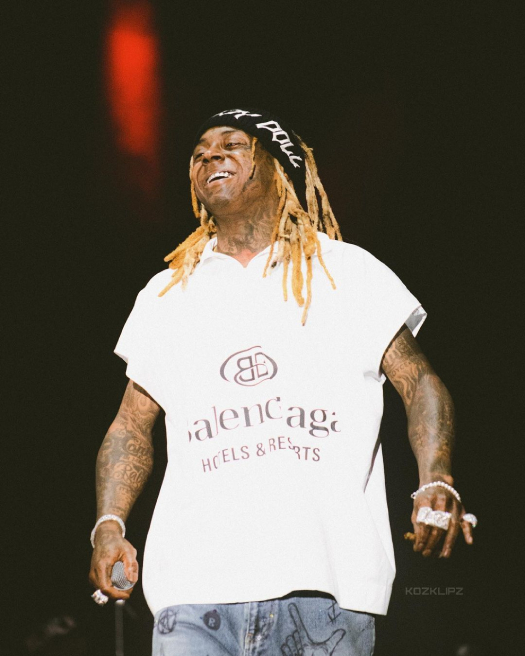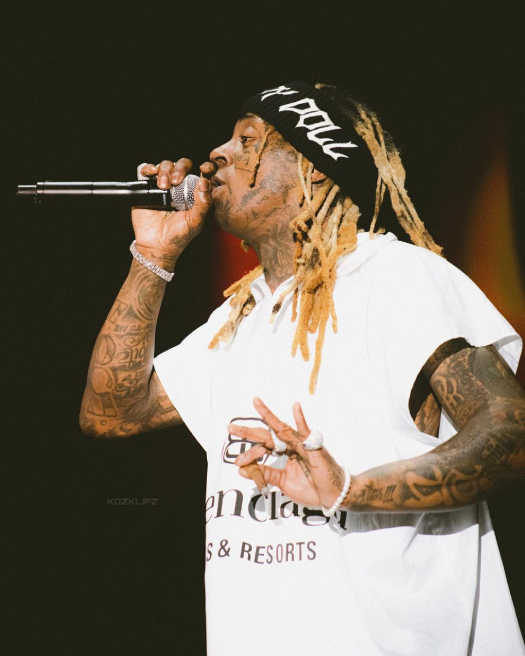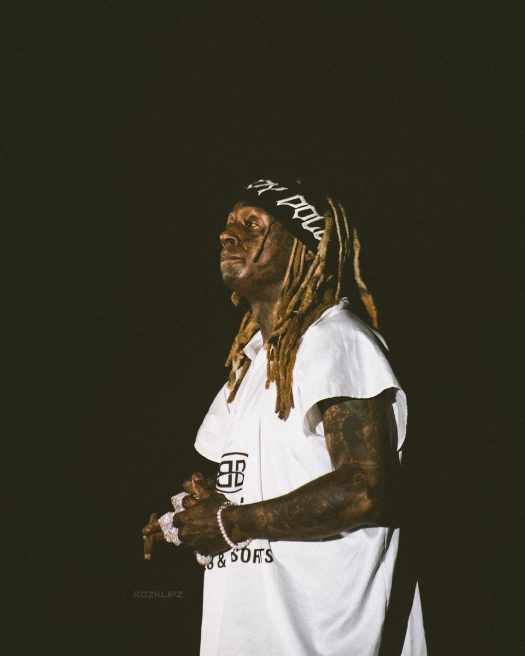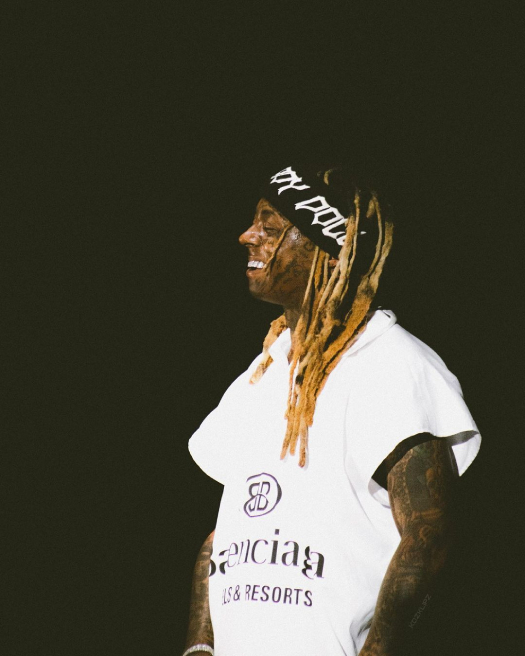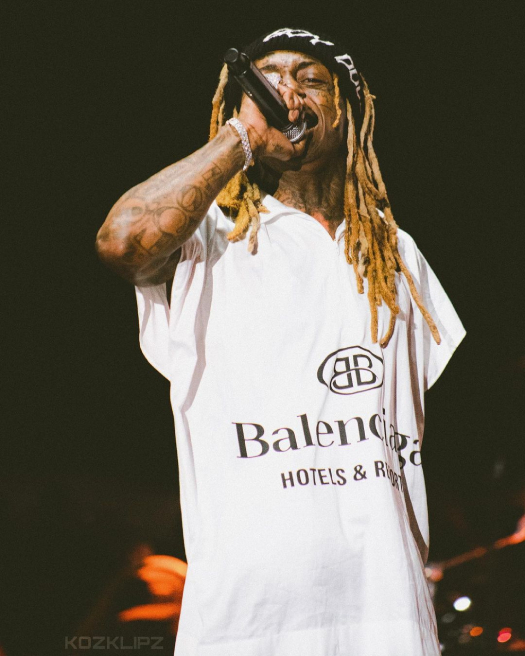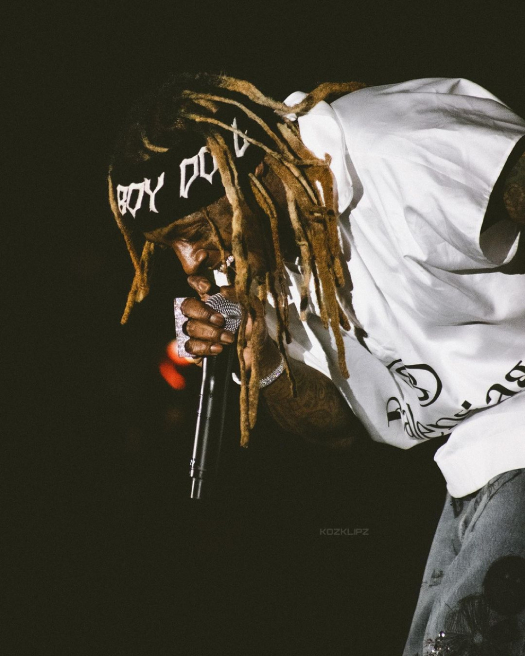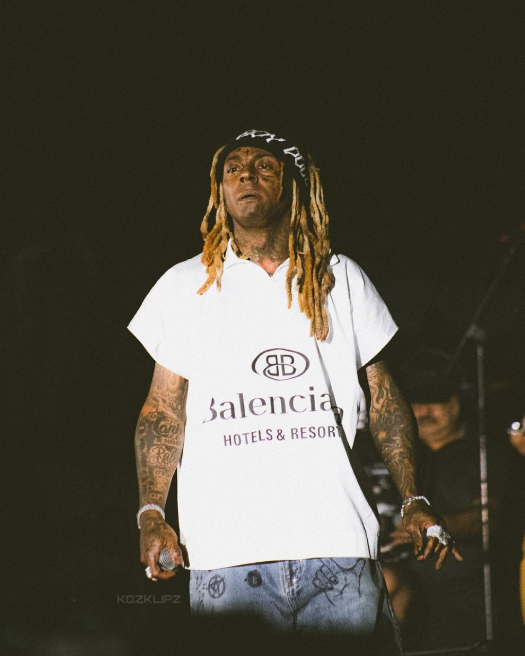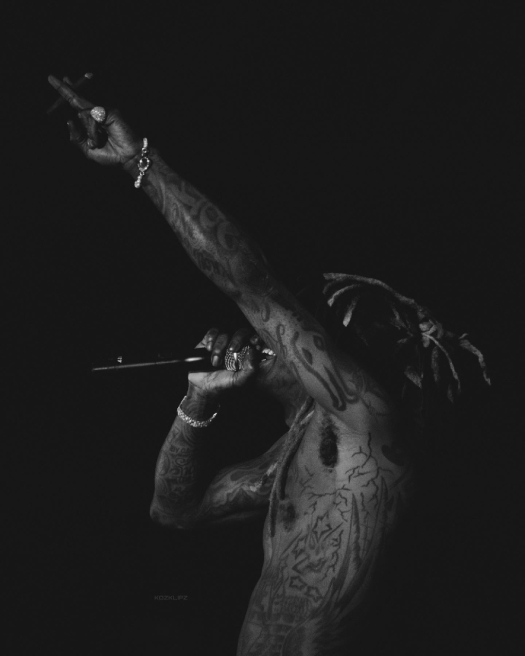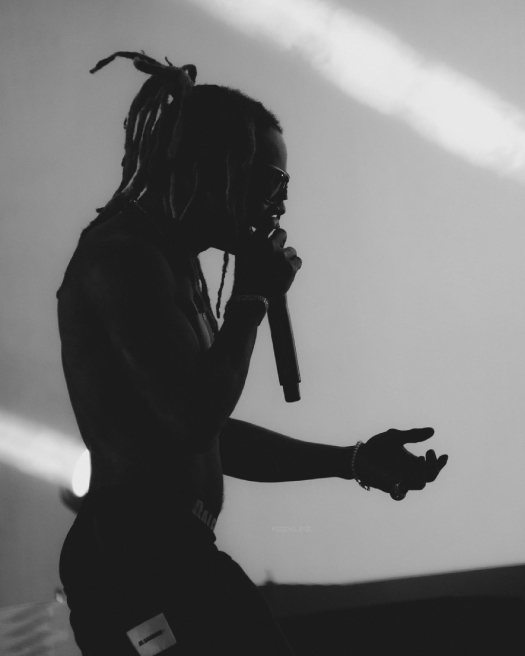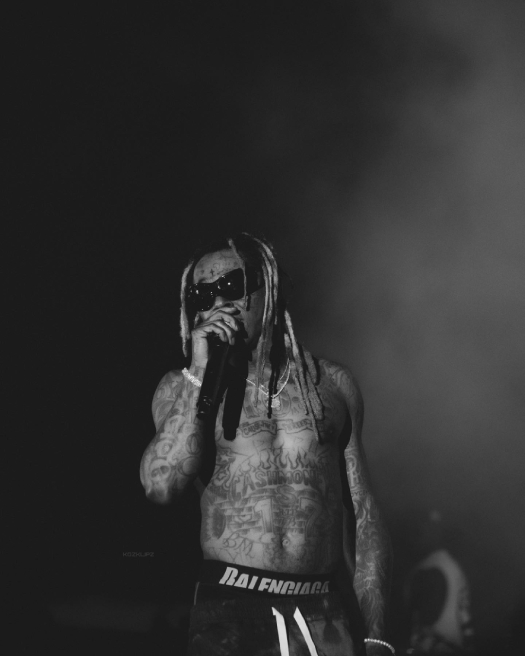 Photo credit: KozKlipz.