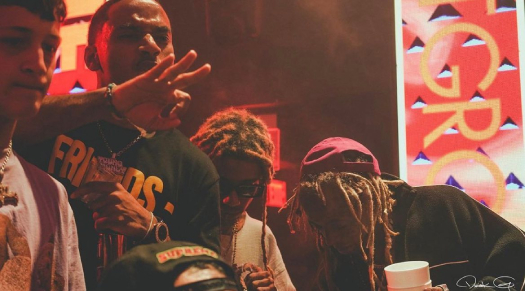 Drizzy P recently paid a visit to the Privilege New York City store in the Lower East Side to chop it up with Tean Becoate from Diamond KUT Media.
During their conversation (watch below), Drizzy discussed how NYC is treating him, his new single, how life has been since he signed to Young Money, what is next for himself, and shares advice for anyone wanting to follow his footsteps.
The new Young Mula signee recalled bumping Lil Wayne's music 7 years ago, which was when he was 13-years-old and had just started to get into music, as well as named Wayne in his top 3 along with Drake and Meek Mill. Drizzy also talked about Weezy wanting him to go and record at his personal studio and how it has been working on the upcoming YM compilation!
Photo credit: Derick G.