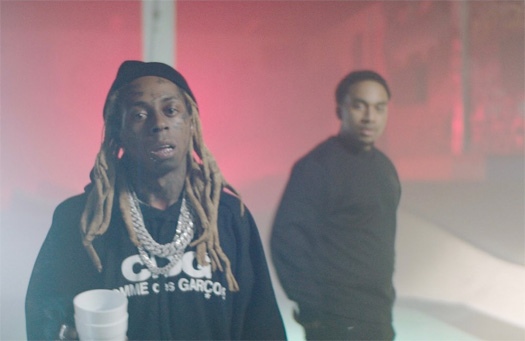 Euro sits down with Dreamvibe for a conversation on their "Extraordinary. Ordinary. People." series, which you can watch below.
In their interview, Euro discussed growing up in Providence, his biggest inspirations, religion, spirituality, family, the greatest moment of his career so far, and where he sees himself in 5 year's time.
The Young Money rapper also talked about first meeting Lil Wayne back in 2012, the first feedback he received from Wayne on his music, how certain Weezy songs such as "Hustler Musik" would get him through life, and much more!