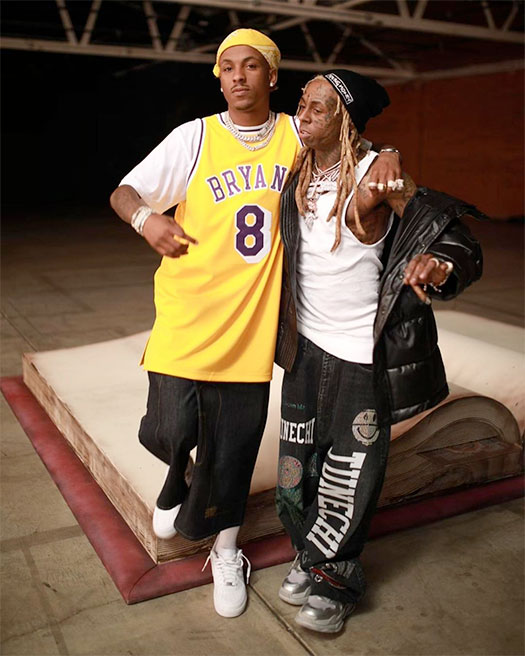 Rich The Kid recently sat down for a one on one interview with DJ Superstar Jay on his "VIP Saturdays" Shade 45 radio show.
At the 4 minute mark of their conversation (watch below), RTK discussed his Trust Fund Babies collaboration project with Lil Wayne and how it all came about.
The Rich Forever Music CEO says Trust Fund Babies all started from a FaceTime call with Tune, who told him he wants to do an album together. He also added that he would send Weezy a track and it would be returned back to him with a verse after just 30 minutes – 1 hour!