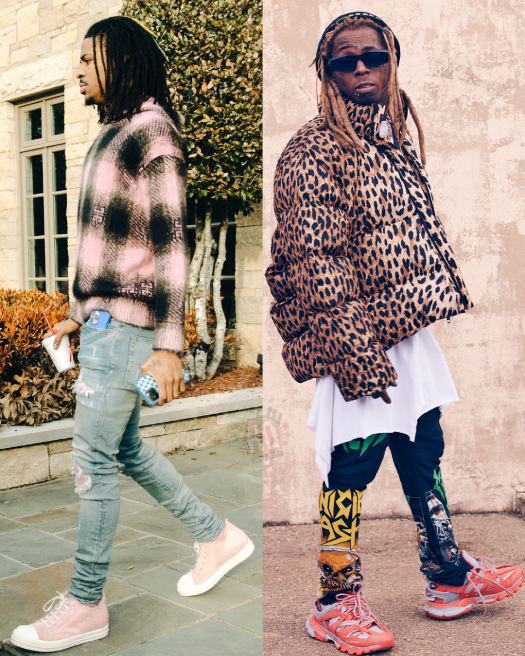 Lil Wayne has recently shared his thoughts on the Ja Morant incident in an interview with Stephen Jackson and Matt Barnes on the All The Smoke podcast, as well as in a text message to Skip Bayless.
If you did not already know the situation with professional basketball player Temetrius Jamel "Ja" Morant, he was spotted flashing a gun on his friend's Instagram Live session and has since been suspended by the Memphis Grizzlies.
Skip revealed that Weezy text him to say "WTF is wrong with Ja?" and even reached out to see if there was any way he could connect him with Ja. While on the All The Smoke podcast, Tune also went into more detail about why he thinks Morant did it, the power of social media today, and more. Check it all out below!
"Lil Wayne reached out to me and said: 'Is there any way you can connect me with Ja? Because I would like to sit with him. I'm sure there are many out there saying the same thing. I tried to reach out to Ja but never heard back. Lil Wayne said I speak from experience because I made a mistake and ended up on Rikers Island in prison for a while. He said I wanted to talk to Ja about that."
Photo credit: Shot By Nie and Ramona Rosales.