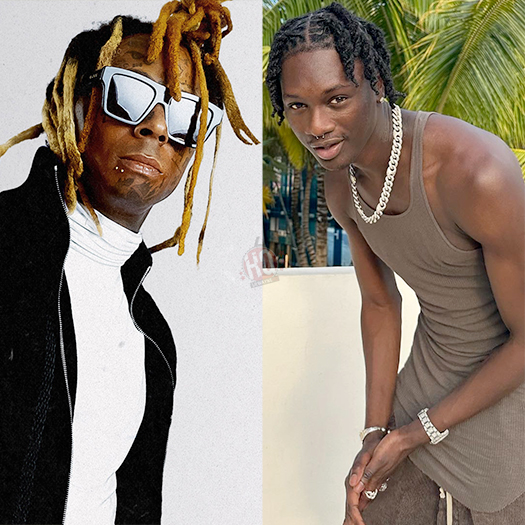 JNR Choi sat down with Hot 97 recently for an interview on their "My First" series, which is all about a celebrities' relationship with hip-hop.
At the 0:42 mark, Choi revealed that the first hip-hop artist he idolized was none other than Lil Wayne. This included the way Wayne "rapped" and the way he "flowed".
The London, UK music artist also recalled rapping Weezy's "A Milli" single all of the time! Would you like to see a collaboration from JNR Choi and Tunechi in the future?