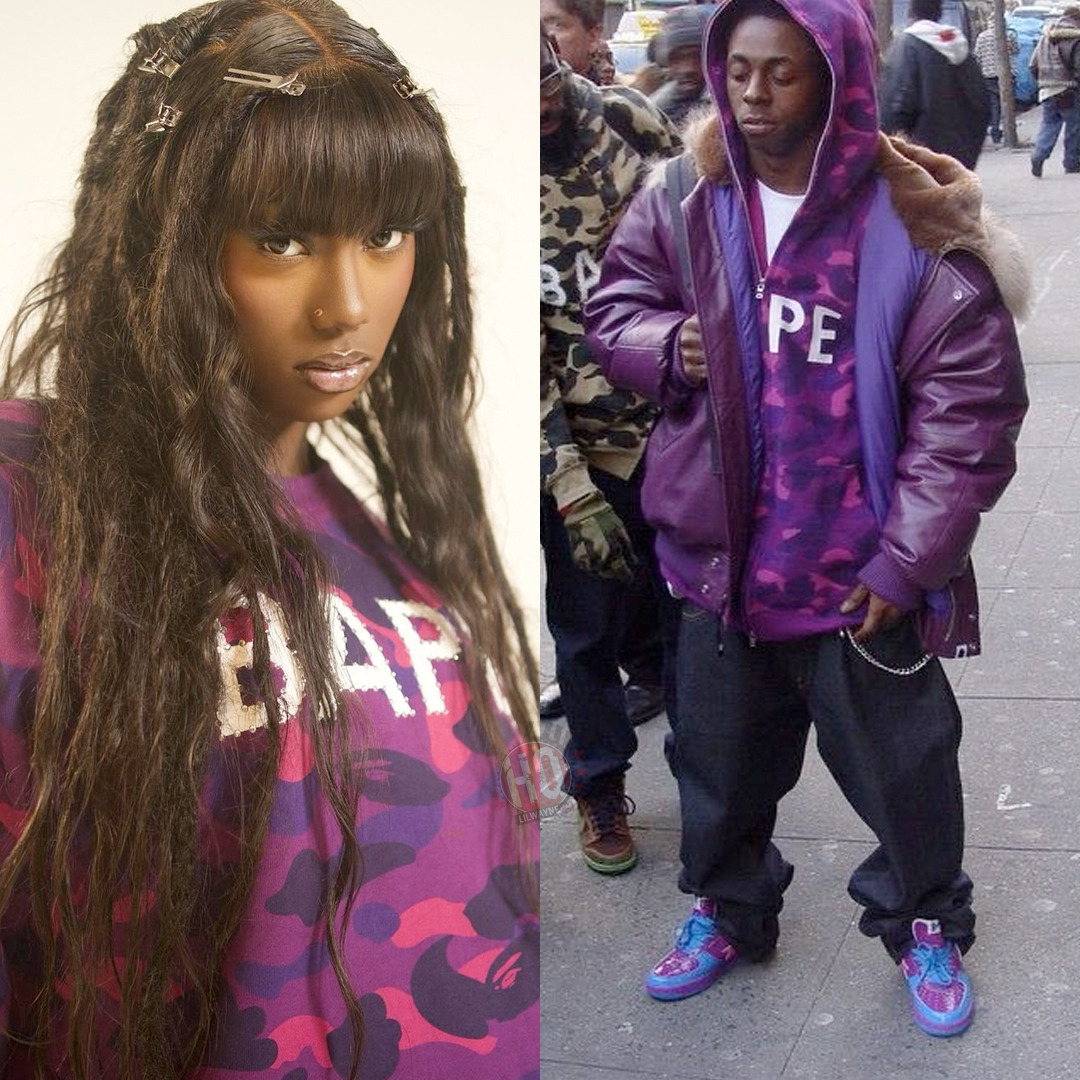 Flo Milli recently chopped it up with Rolling Stone magazine for a feature, which you can read in full here.
While at RS's New York City office, Flo spoke about paying homage to Lil Wayne with her "Flo Milli" freestyle and why she wanted to rework Wayne's "A Milli" single.
With her answer, which you can see below, Milli also called Tunechi a G.O.A.T. and revealed what Tune's reaction was to first hearing the freestyle.
Do you think we will be seeing a collaboration between the female Alabama rapper and Weezy in the future?
Tell me more about the "Flo Milli" freestyle. What made you want to rework Lil Wayne's "A Milli"?
I wanted to do it years ago, but I was scared. I was like, "Dang, this is a big song. And he's a GOAT." I wanted to wait till the right time. [It felt like] that time was now, plus it's the 50th year of hip-hop, so I wanted to pay tribute to him.

Has Wayne heard it?
He did post it on his [Instagram] story, and my manager talked to him. He said he loved it.