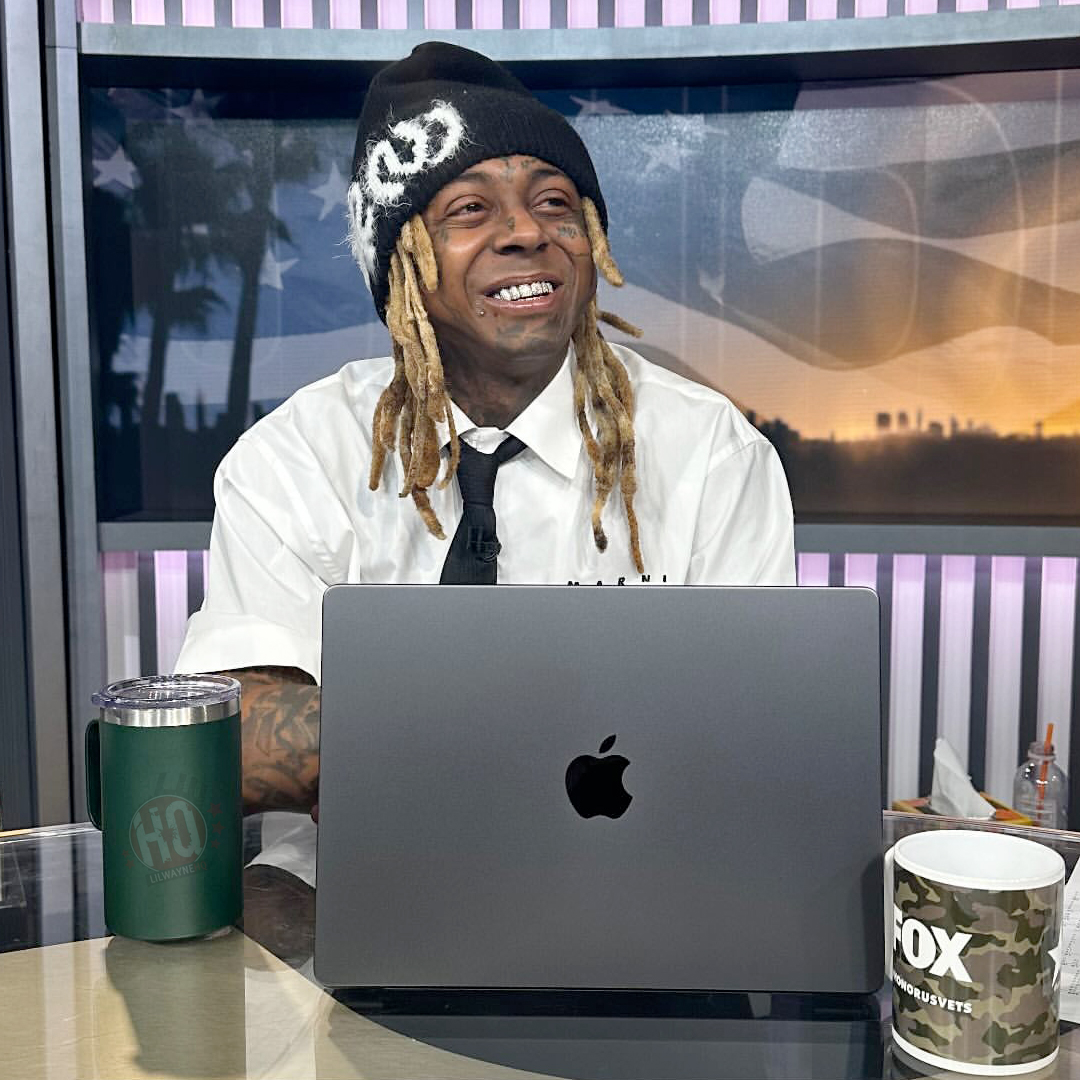 For his weekly Friday appearance on Fox Sports 1's "Undisputed" talk show, Lil Wayne chatted with Skip Bayless, Keyshawn Johnson, and Michael Irvin on November 10th.
In their debate, Tunechi explained why he thinks the Los Angeles Lakers need to "get rid of" Anthony Davis if they want to become a Championship NBA team again.
Weezy also shared his thoughts about LeBron James, Kevin Durant, the Phoenix Suns, and more while on the sports show. You can check out everything he said in the video below! Do you agree with Tune's opinion on AD?