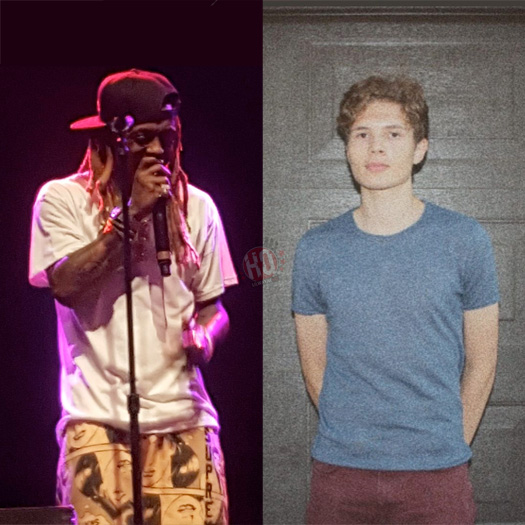 Sarcastic Sounds, a 20-year-old producer from Toronto, recently chopped it up with DJ Booth for an interview.
During their conversation (read below), Sarcastic Sounds recalled how the very first rap song he heard was Lil Wayne's "Got Money" single featuring T-Pain.
The producer also discussed how he was approached to create Wayne's "Mahogany" beat on the Funeral album that involved some help from Mannie Fresh, as well as how he reacted to hearing it for the first time when it leaked on YouTube!