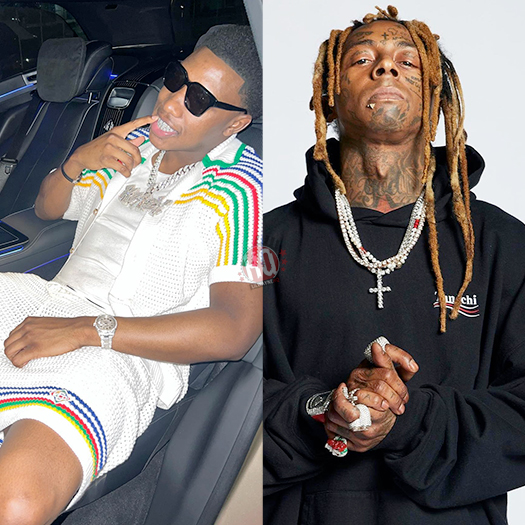 In a recent interview with HotNewHipHop, Rob49 named Lil Wayne among his favorite New Orleans rappers of all time.
The NOLA rapper revealed his top 5 rappers out of the city: "Soulja Slim because he just reminds me of myself. Like, his wordplay, his aura – he just reminds me of myself. Lil Wayne because he's just the best rapper alive." In addition to these two, Rob also listed Juvenile, Neno Calvin and B.G.
If you didn't already know, Rob49 was one of the opening acts on Wayne's 6th annual "Lil Weezyana Fest" last year! Would you like to see a collaboration between the two of them?