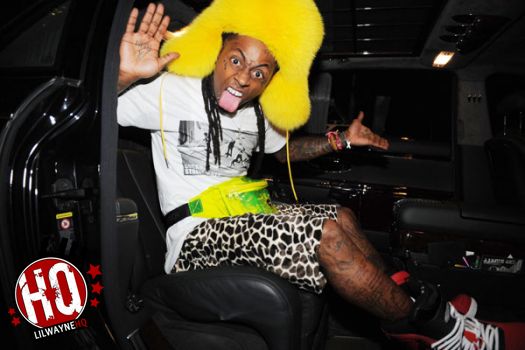 Mack Maine just released the CDQ/tagless version of one of the first songs him and Lil Wayne recorded called "Ryde 4 Me". The track appeared on Mack's Bitch I'm Mack Maine mixtape back in 2007, but was lower-quality and had DJ tags on. You can listen and download this joint to update your iTunes collection with below:

Download: Mack Maine – Ryde 4 Me (Feat Lil Wayne) [CDQ]
Hit the jump to check out T-Pain speaking to Rap-Up about how he got Weezy F Baby on "Bang Bang Pow Pow" (says Wayne recorded his verse in one night), as well as saying that even though they recorded about 8-9 songs together for the T-Wayne collaboration album, he thinks Tunechi is over the idea of it now.