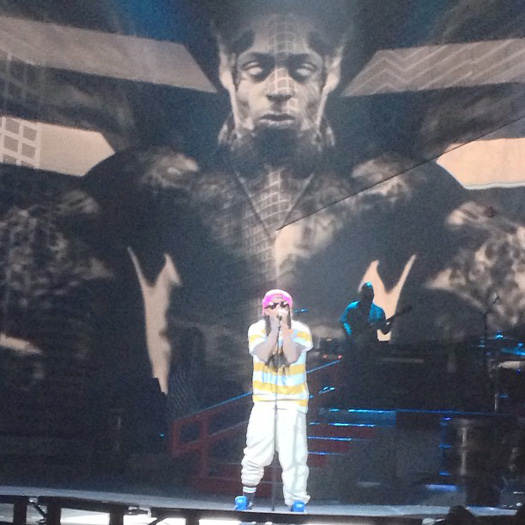 Lil Wayne performed live at the Comcast Theatre in Hartford, Connecticut last night for a stop on his America's Most Wanted music festival. During his set, Tune brought out Birdman, Mack Maine, and T.I. to perform their collaborations together.
The next stop on Weezy F Baby's America's Most Wanted tour will take place tomorrow evening at the Verizon Center in Washington, D.C. All today, Wayne and the Rich Gang crew will be shooting a music video for "We Been On" that is being directed by Hannah Lux Davis.
Hit the jump to view more photos of Tunechi performing with Baby, Mack, and Tip in Hartford!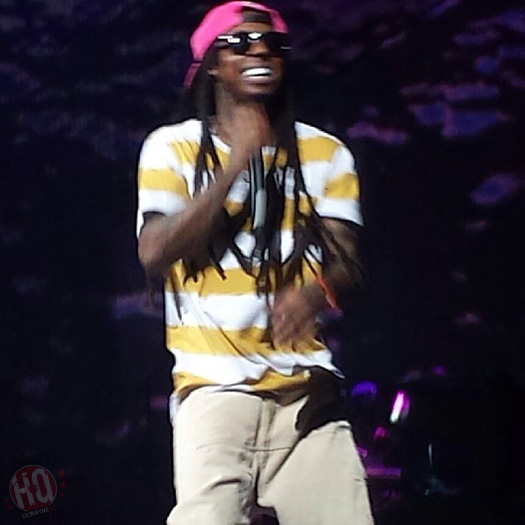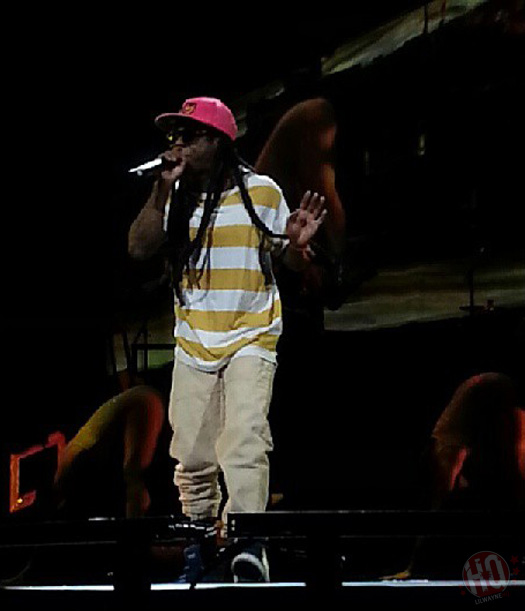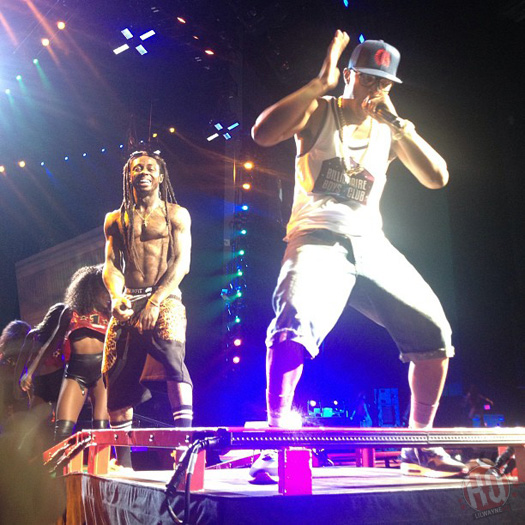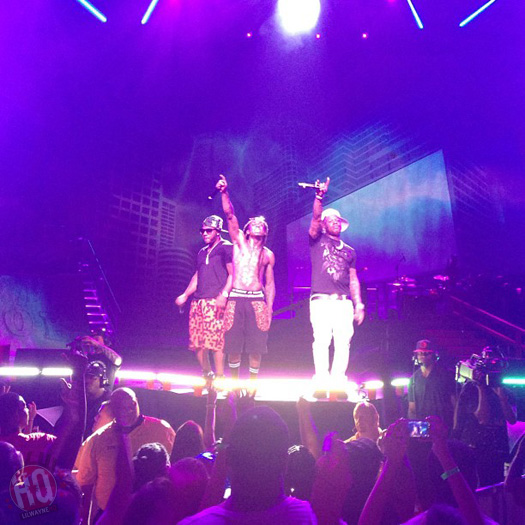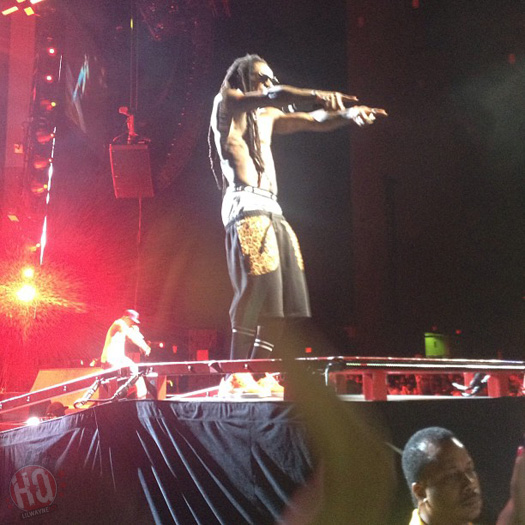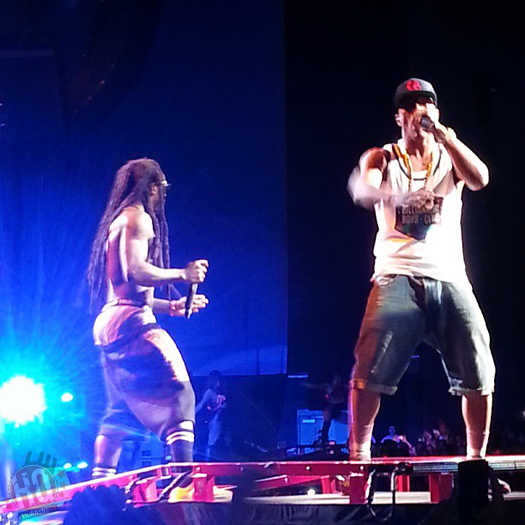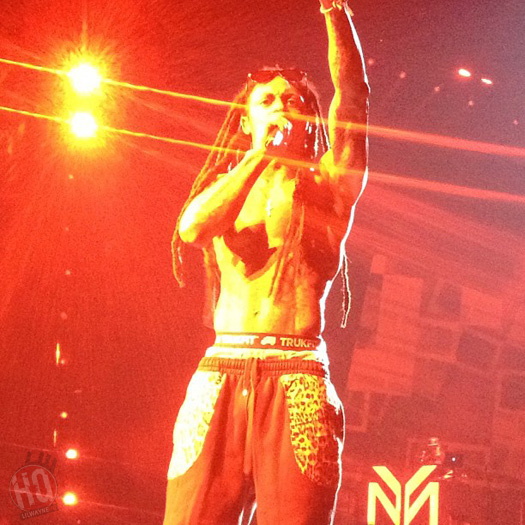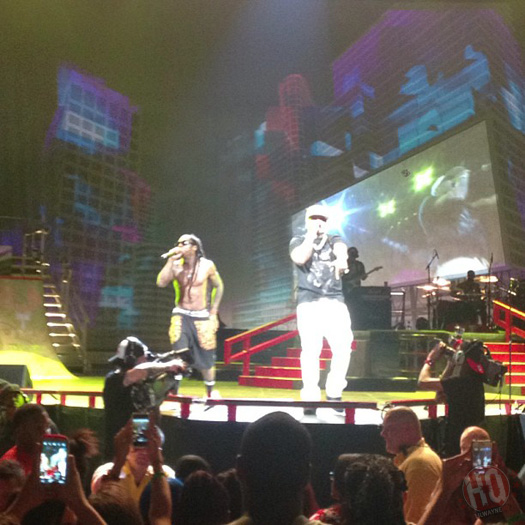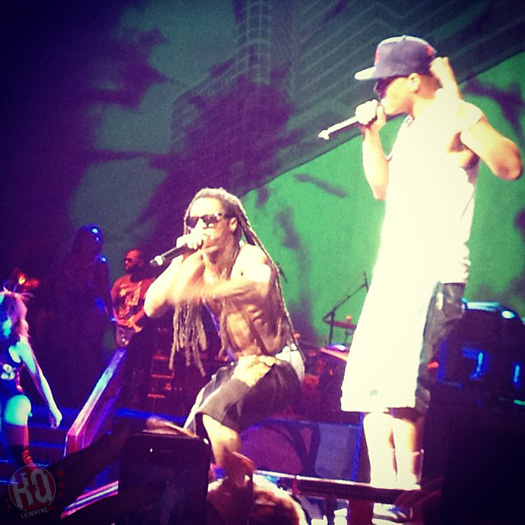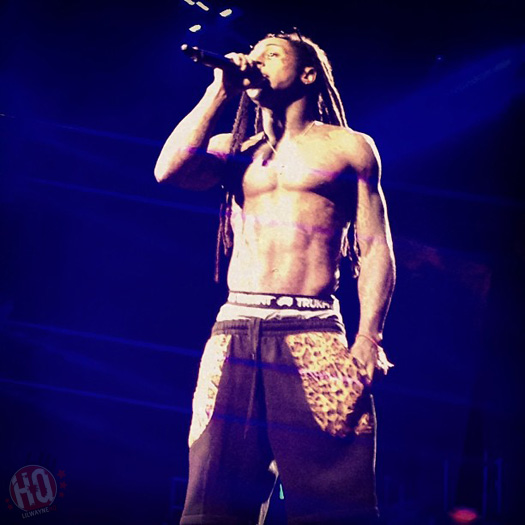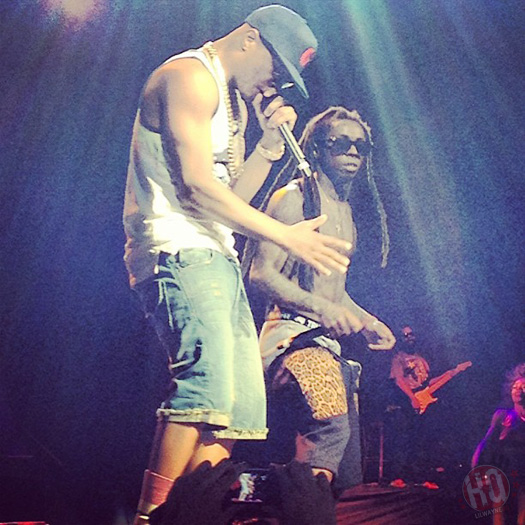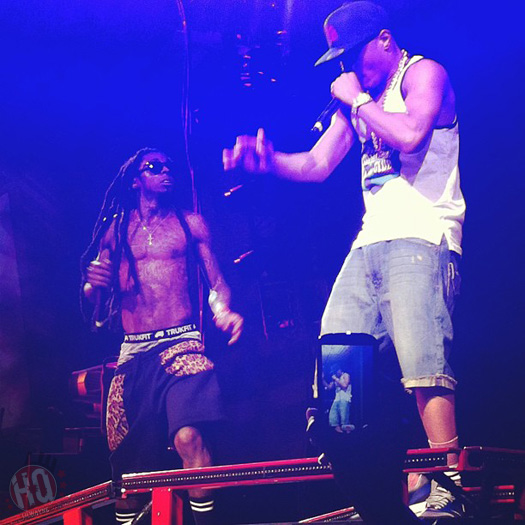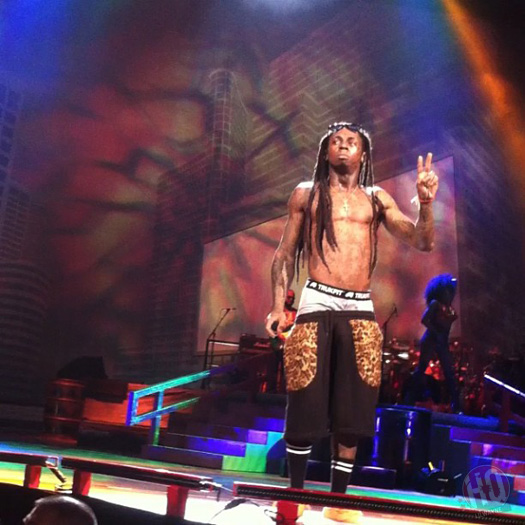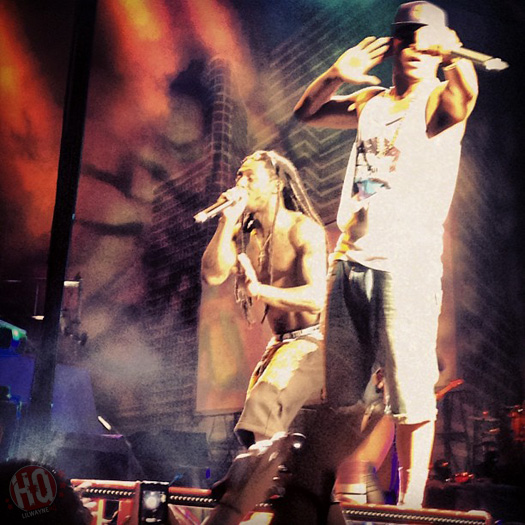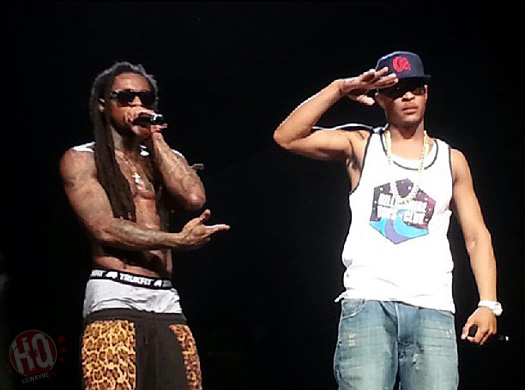 Photo credit: Alex Lorenzo, Courtney Elysse, Erin Anastos, Jessie Counos, Katie Rose, and Louis Onofrio.