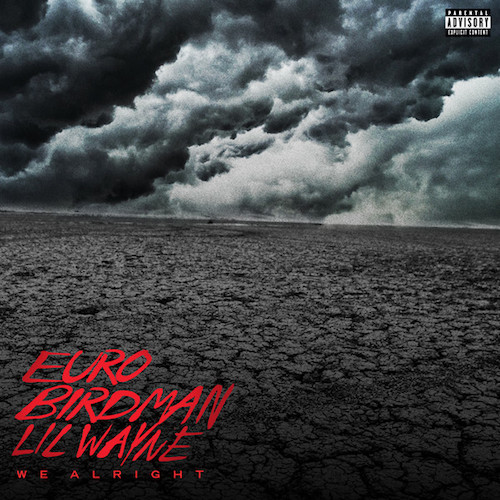 After hearing a snippet a few months back and Mack Maine warning us yesterday, the first single from Young Money's upcoming Rise Of An Empire album, which will drop on March 11th, has been released.
After thinking it would be Flow that is featured on this S-X-produced song titled "We Alright", it is actually YMCMB's latest signee Euro, who murdered his verse, along with the bosses Lil Wayne and Birdman!
You can listen to this dope track after the jump below and purchase it on iTunes here.
"I'm working on that Carter V, I got this bitch in fifth gear"