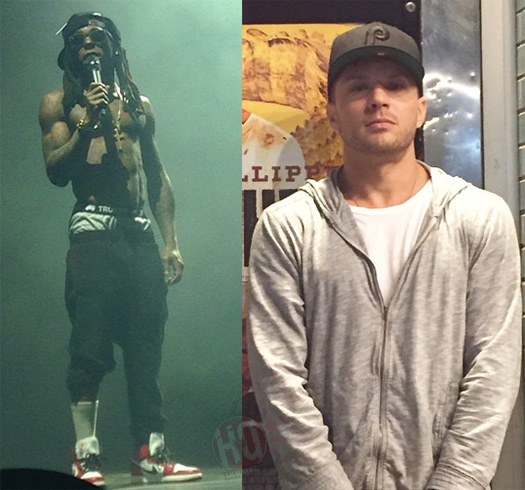 During a recent interview with Sway Calloway on his Shade 45 "Sway In The Morning" radio show, actor and director Ryan Phillippe mentioned that he is big fan of hip-hop and his favorite established rappers are Lil Wayne and Pusha T.
Ryan also mentioned that he can't wait for Tha Carter III to be released, but I think we all know which upcoming Weezy album he is talking about, as well as Kendrick Lamar's forthcoming album.
Who would of thought this? You can watch Ryan Phillippe say he is a fan of Wayne and excited for C5 to drop at the 2:30 mark in the clip below!
Thanks to Keeze for the heads up!