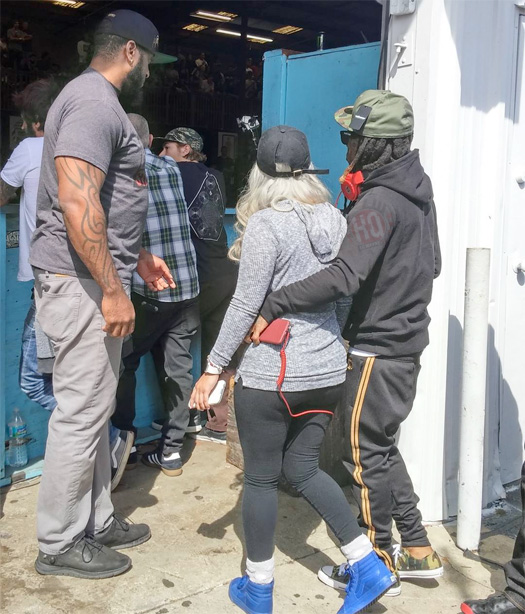 Lil Wayne attended the 22nd annual Tampa Pro skateboarding contest at the Skatepark Of Tampa in Tampa, Florida 2 days ago (March 5th).
It wouldn't of been right if Weezy didn't attend this year's skating competition as he has previously made appearances at Tampa Pro's 2015, 2014, 2013, and 2012 events.
You can view a few more photos of Tunechi at 2016 Tampa Pro after the jump below where he can be seen taking pics with fans, signing autographs, and walking into the event with Patricia Caves!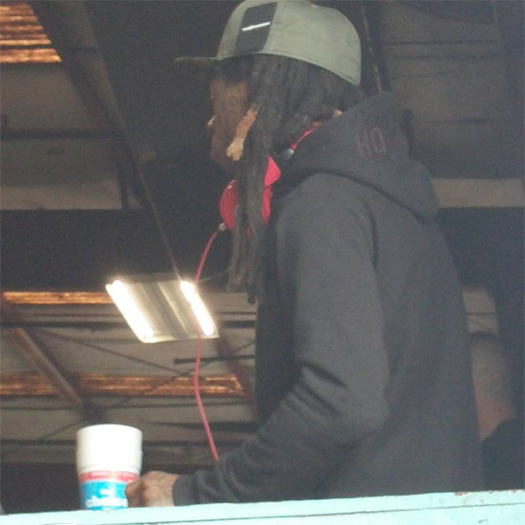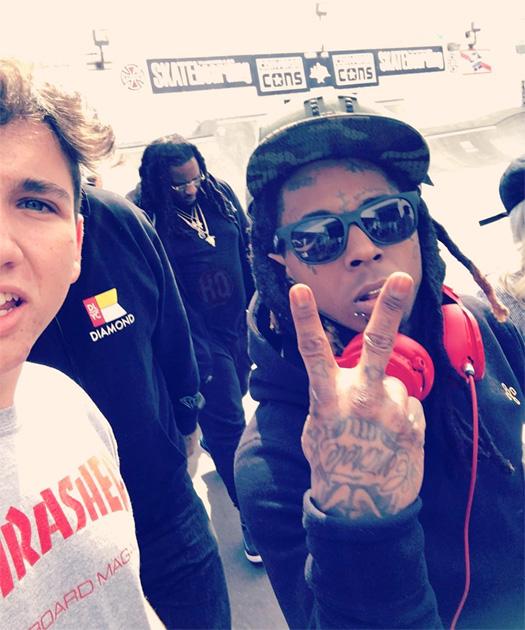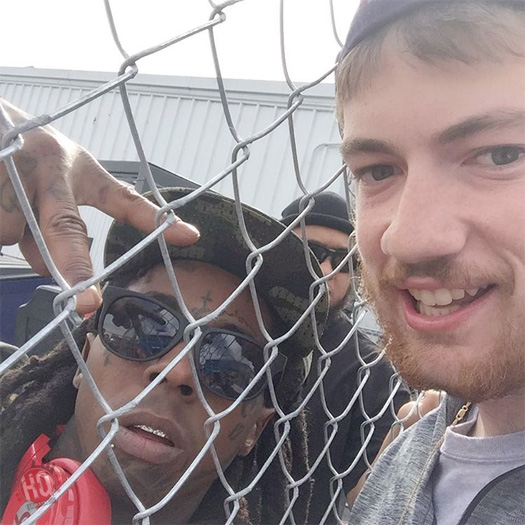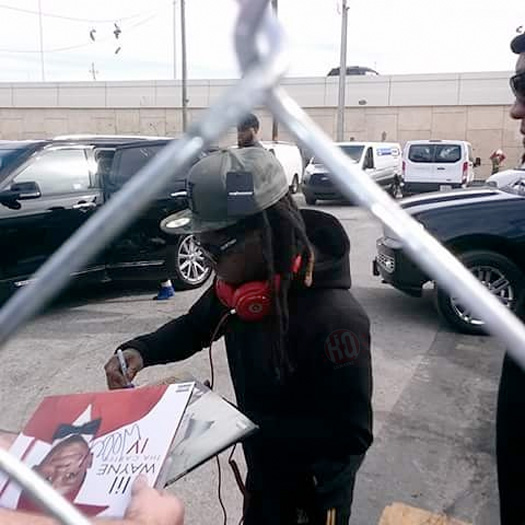 Photo credit: Logan Green