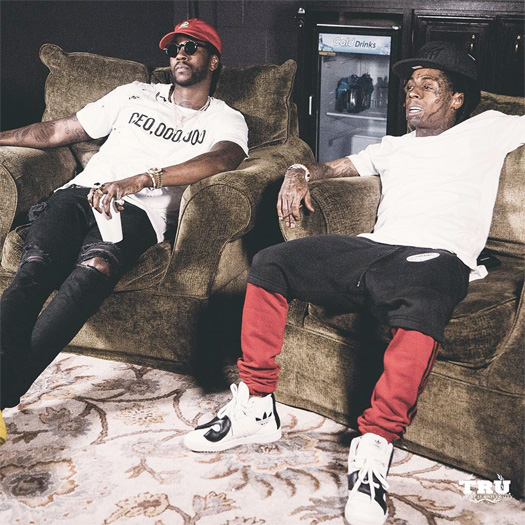 After performing live at The Tabernacle in Atlanta, Georgia for their "TIDAL X: ColleGrove" show on March 30th, Lil Wayne and 2 Chainz sat down backstage with Rob Markman from Genius for an interview.
It looks like the conversation was an interesting one after Tek Maguire, who was also in the room for the interview, tweeted: "He [Rob] just had the most amazing COLLEGROVE talk with Chainz & Wayne in rare form!"
The full interview will be released next week, but for now you can check out a sneak peek of it below that shows Tunechi revealing his studio routine!
I'm not too sure what Tune is talking about when he says "I bless it twice before I say one word", but maybe it's the microphone? What do you Wayniacs think?
Photo credit: Joe Moore.