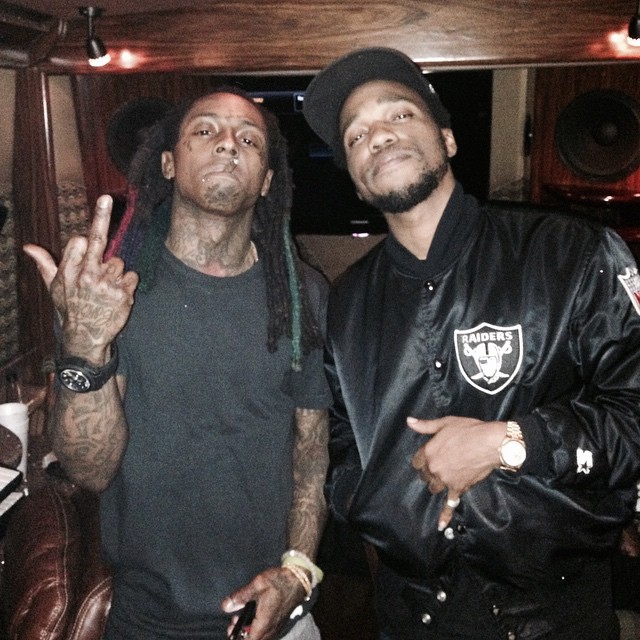 Curren$y recently sat down with N.O.R.E. aka Noreaga and DJ EFN for an interview on episode 8 of their "Drink Champs" podcast.
In a preview of their conversation, Spitta tells the story of how one time he nearly died from drinking lean by accident from something that Lil Wayne did on a bus journey from New Orleans to Miami.
You can watch the former Young Money artist explain this story involving the "lean professional" Weezy in a video after the jump below!