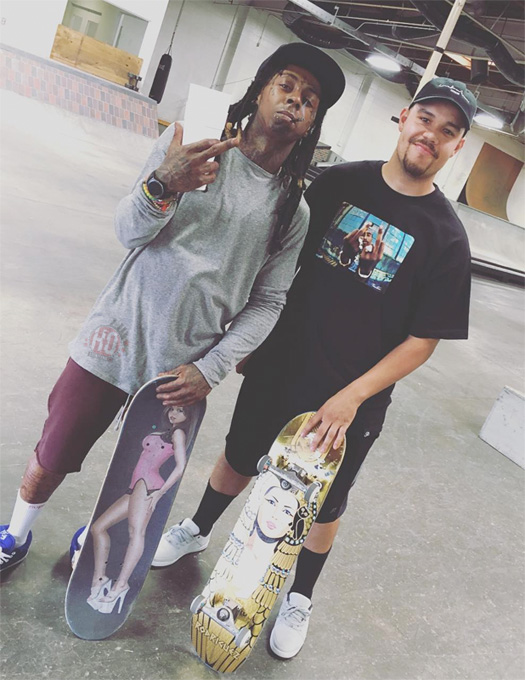 Next Saturday (August 27th), Lil Wayne's 2nd annual "Lil Weezyana Fest" will take place at Champions Square's Bold Sphere Music in his hometown New Orleans, Louisiana.
We've known since the concert was announced that 2 Chainz will also be performing at the music festival, but the rest of the special guests have now been revealed.
Migos, Mystikal, Yo Gotti, and Partners N Crime will all be hitting the stage at this year's "Lil Weezyana Fest". If you have not yet copped your tickets for the show, click here to do so!