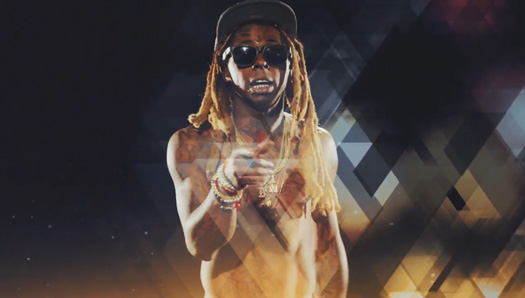 We previously saw a behind the scenes clip last week, and now here is the official intro for "Skip And Shannon: Undisputed" starring Lil Wayne and his "No Mercy" song.
The new sports television show from Skip Bayless and Shannon Sharpe will air it's very first episode on Fox Sports 1 today at 9:30AM. Weezy is also expected to make an appearance on the show, so be sure to tune in and catch what he has to say.
You can watch the "No Mercy" intro visual for "Undisputed" after the jump below. The Jared 'Jingle' Gutstadt-produced track is reportedly set to be released on iTunes via Cash Money Records this month!