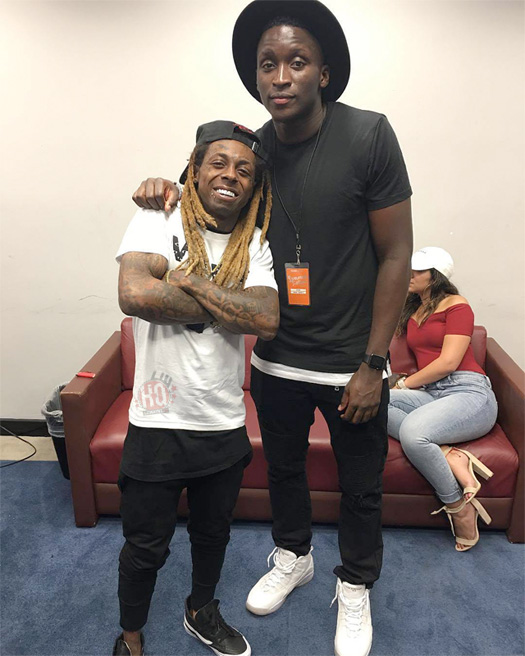 In an interview with Revolt, which you can see below, Master P shared his thoughts on the current Lil Wayne/Young Money vs. Birdman/Cash Money feud.
The No Limit Records founder compared the situation to going through a divorce, as well as when he signed Snoop Dogg back in 1998 while Death Row was falling apart.
P also explained that he thinks Wayne "is worth so much money with the right coach", but with the wrong coach he thinks "his career might be over". He even mentioned that if he was starting a record label over from scratch, he would sign Weezy to it!
"I know Birdman and I know Lil Wayne. I feel like, they made money together. It's like going through a divorce: It was hard for me getting out of my divorce with my wife, but when it comes to love you can't let money get in the way. So you gotta go back to that love and that passion that y'all had for each other and say: 'you know what? Let's make sure everybody happy' and leave happy knowing that you not gon' be with this person again."

"If I was starting a label over right now, like, just from scratch, I figure if the Lil Wayne and Birdman thing didn't work out — I know it's crazy — but I'll probably sign Lil Wayne because I feel like he's in that position Snoop Dogg was in when I signed Snoop from Death Row. Like, people done gave up on him but he was still was the most talented person I ever met at that time… I feel like Lil Wayne is worth so much money with the right coach. With the wrong coach I think his career might be over."