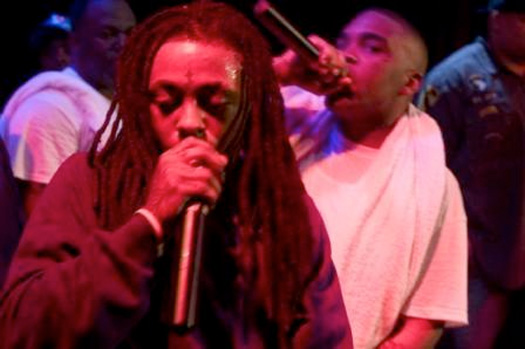 For this week's "Feature Friday" edition, I have chosen Mike Jones' "Cuddy Buddy" aka "Cutty Buddy" single featuring Lil Wayne, T-Pain and Twista.
The Jim Jonsin and Bigg D-co-produced song, which samples Keith Sweat's "How Deep Is Your Love" track, can be found on Mike's The Voice album that was released back in 2008.
"We have relations like I'm kin to the girl; I make her holla like when momma brought her into the world"
You can listen to "Cuddy Buddy" below.
PREVIOUS: Feature Friday #91