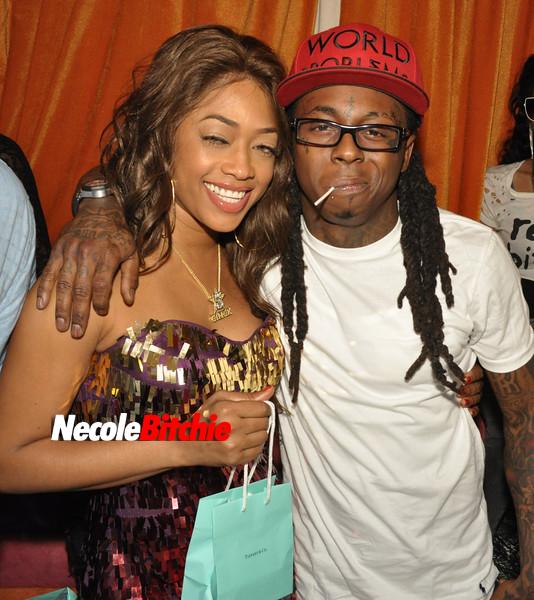 Trina recently sat down with Ebro Darden and Laura Stylez for an interview with Hot 97 on their "Ebro In The Morning" radio show, which you can watch below.
Around the 8:00 mark of the conversation, Trina spoke on her past relationship with Lil Wayne from 2005 – 2007 and revealed Wayne is a real good guy, but they broke up because they were both young and immature.
Also during the interview at the 14:00 mark, Trina confirmed that Weezy will be featured on her upcoming sixth studio album, due to be released in April.