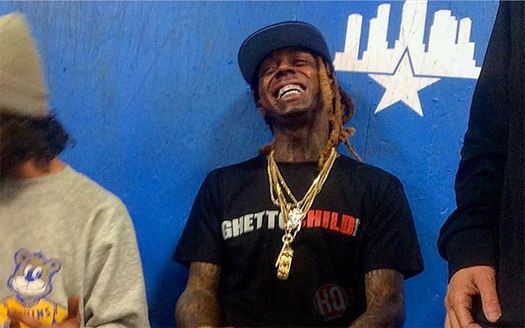 After making an appearance at the 2016, 2015, 2014, 2013, and 2012 contests, Lil Wayne was sure to attend this year's Tampa Pro skateboarding competition that took place at the Skatepark Of Tampa in Tampa, Florida on March 3rd to 5th.
Tunechi appeared on the final day of the contest, which was on Sunday (March 5th), and watched the skateboarders perform their tricks.
You can check out more photos and some footage of Weezy at the 23rd annual Tampa Pro competition after the jump below!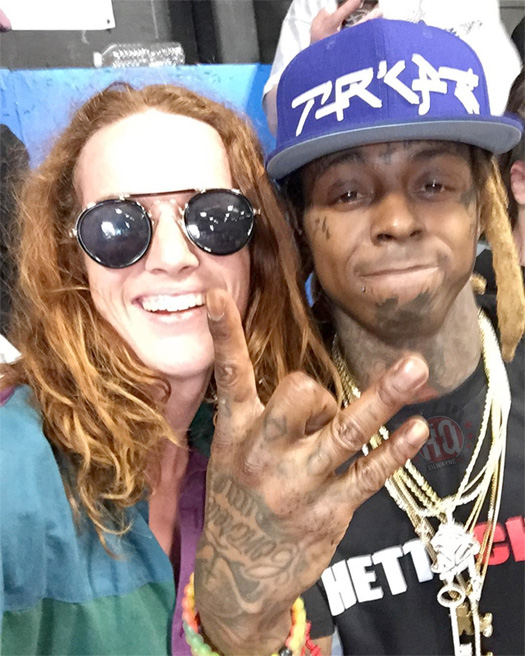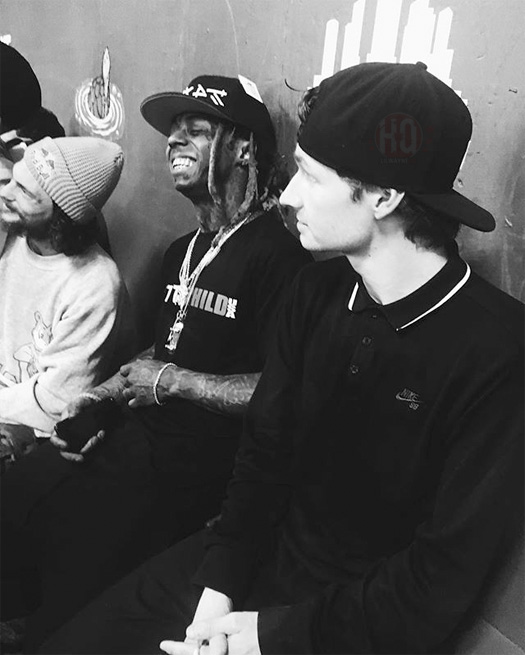 Credit: Dillon Dreiling and K. Kyle Randall.