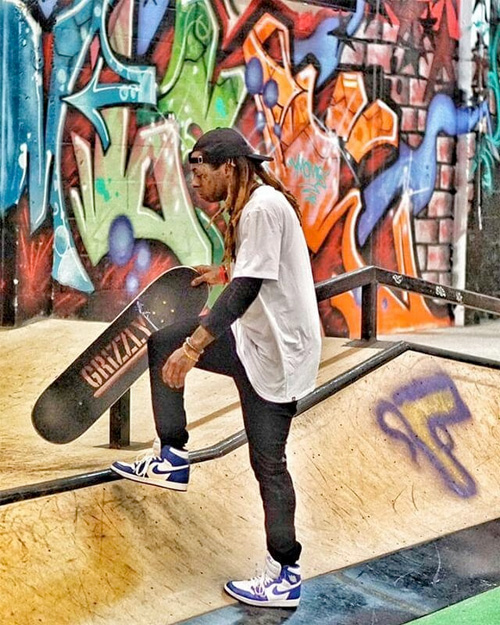 Since Lil Wayne's Dedication 6 mixtape dropped, the Dallas Cowboys NFL team have been loving the tape.
We already know that Tunechi is Dak Prescott's favorite rapper of all time, but now we can see Cowboys players Ryan Switzer, Terrance Williams and Dez Bryant all praising Tune and D6 on Instagram.
Williams also said in the clip, which you can watch below, that Weezy's hardest verse in history is on his "Upgrade" freestyle off Da Drought 3, as well as recited the "Even deaf bitches say 'Hi' to me; She tell a blind bitch and she say: 'I gotta see'" line!
Photo credit: N I X
Video credit: Ken