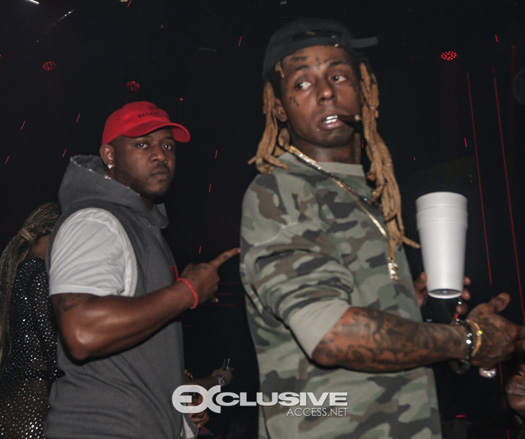 In this post, you can check out some more footage of Lil Wayne chilling at LIV nightclub in Miami, Florida on May 13th after not turning up at 2018 Rolling Loud.
According to SkeetBlak, someone said something crazy to Weezy at the club, which resulted in them having an argument with HoodyBaby getting involved.
Tunechi's Young Money artist Nicki Minaj was also in attendance at LIV in Miami on the evening and got on the mic to tell Tune she loves him!
Credit: SkeetBlak, Thaddaeus McAdams, and David Danny Mullins.